Welcome To The Farmers Bloodhounds
Opening Meet The Farmers Bloodhounds 15 October 2017
The Opening Meet took place at the home of The Farmers Bloodhounds at Plum Park, Paulerspury on the 15 October.
The weather was unseasonably warm but certainly far better than the rain that we experienced last year!
The meet was kindly hosted by Senior Master, Brian Temple MBH and his wife Debbie who provided plenty of port and sausage rolls at the start of the day.
Field Master was Jamie Temple MBH for the day, who along with fellow Master Jason Newbold MBH and newly appointed Master Ian Wills MBH, made sure that the 40 strong field had some superb leads over the wonderful fences and hedges around the farm to start off the first line.
Brian was ably assisted by Whips Dave Pratley and daughter Zoe Stevens Andrews making this a true family affair!
Hounds set off at a great rate over the first few fields showing how fit and ready they are for the forthcoming season and continued to run well all day despite the heat slowing them a little.
With a healthy throng of field followers the day ended back at Plum Park with the ever popular Debbie Temple tea laid out in the function room. Pork rolls with all the trimmings, quiches, cheese and cake were heartily eaten by the hungry riders and footies.
Our thanks go to all those involved and to the generous landowners who so kindly invite us to cross their land. We are indebted to you all.
The spirit of riding to hounds in this manner continues with today's Mastership of Mr Brian Temple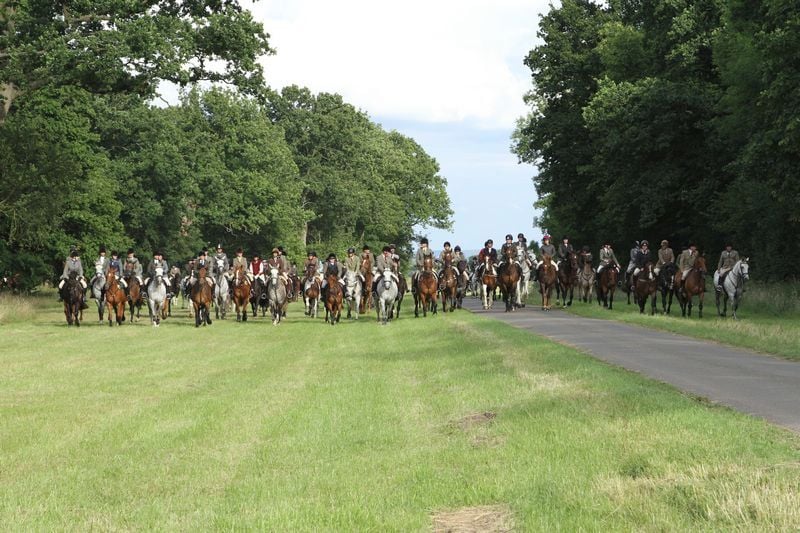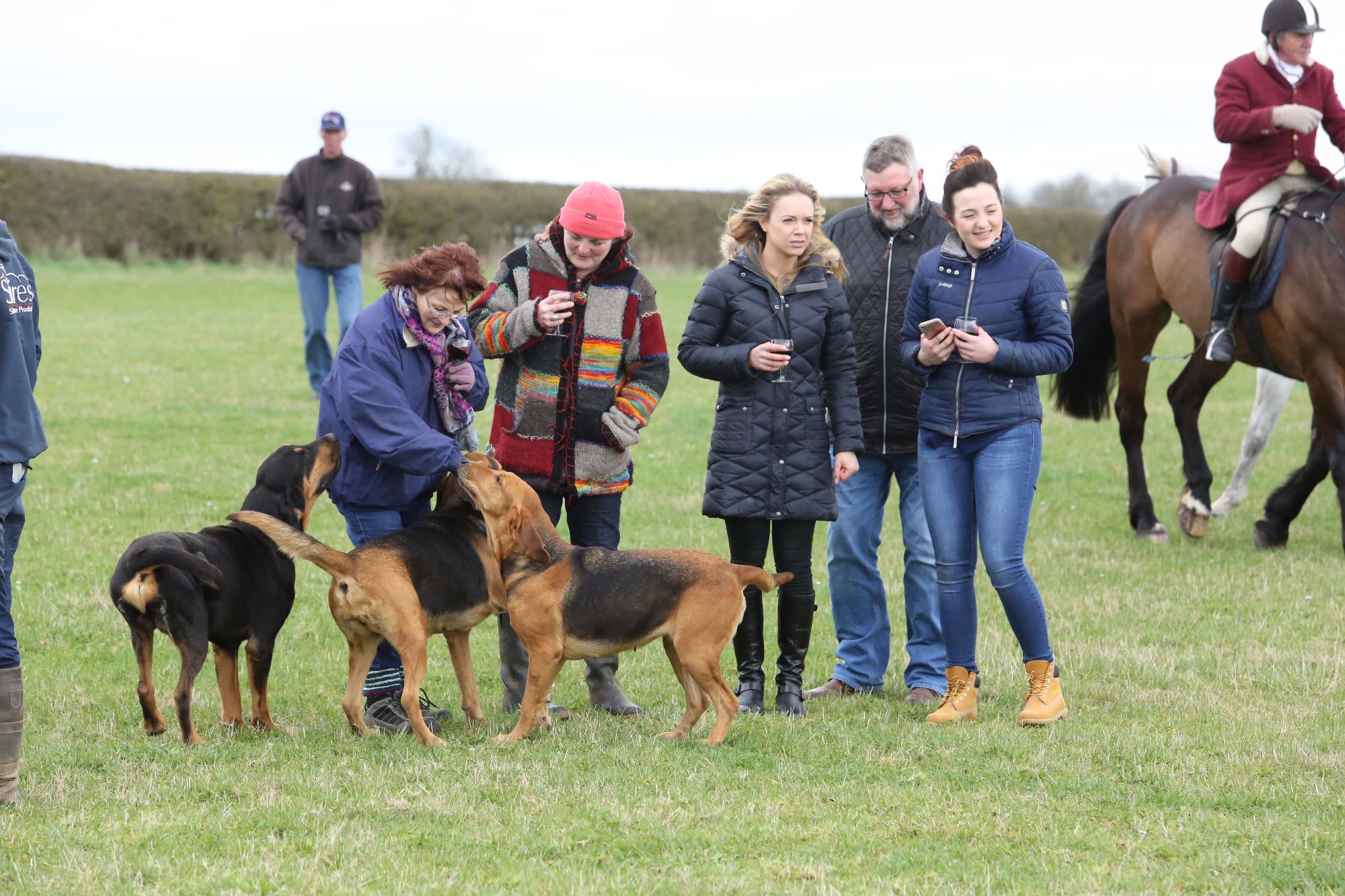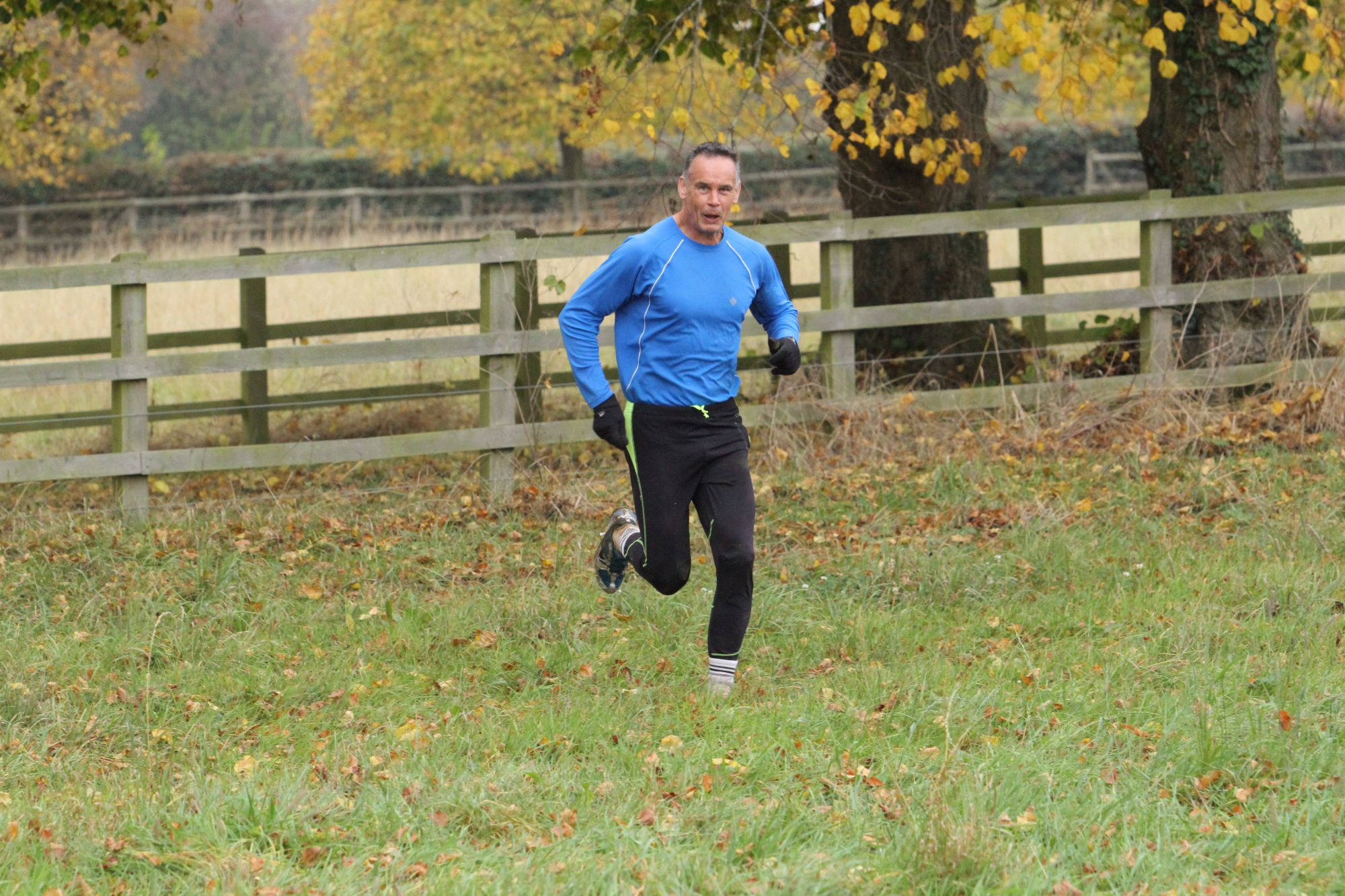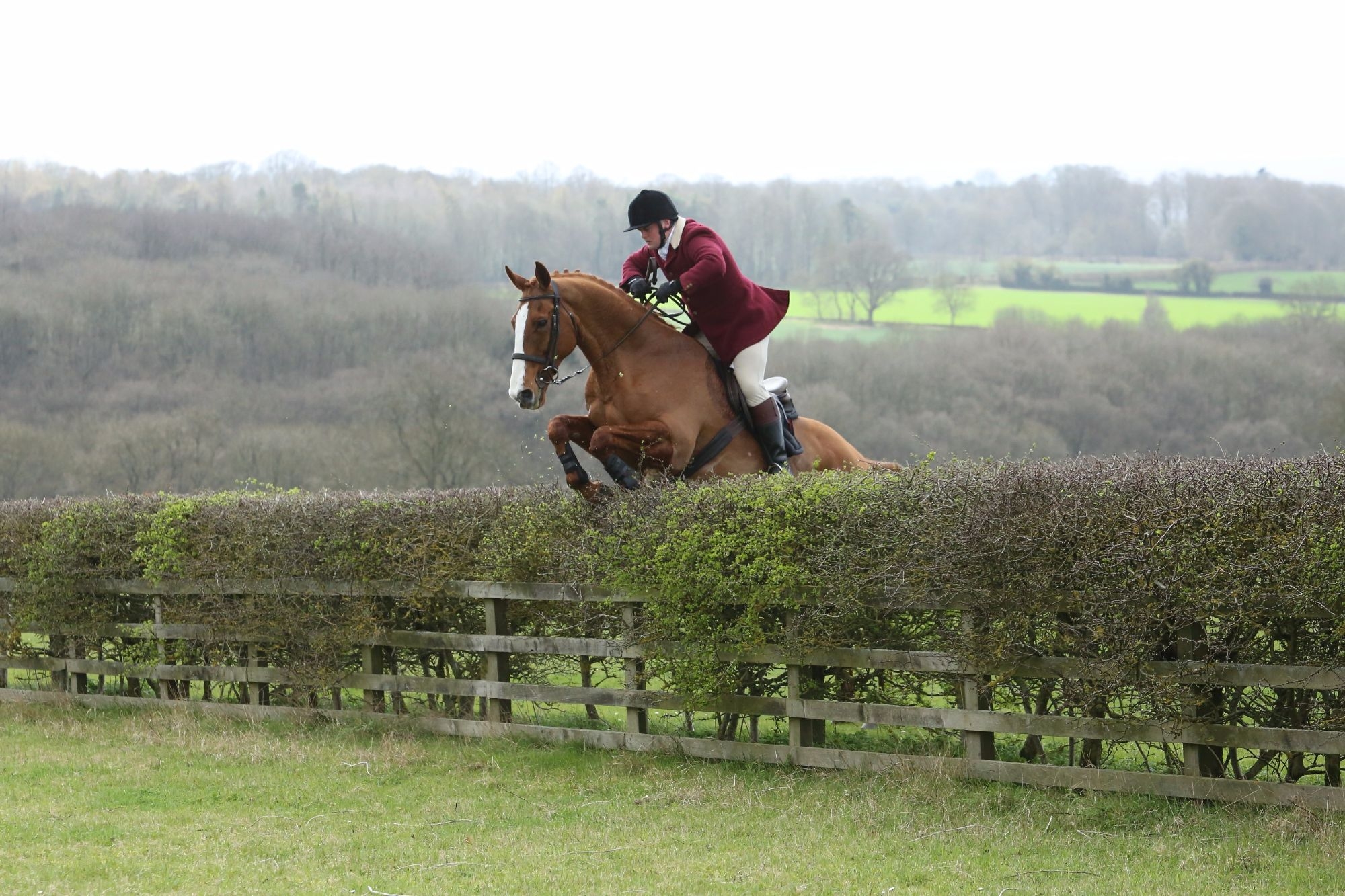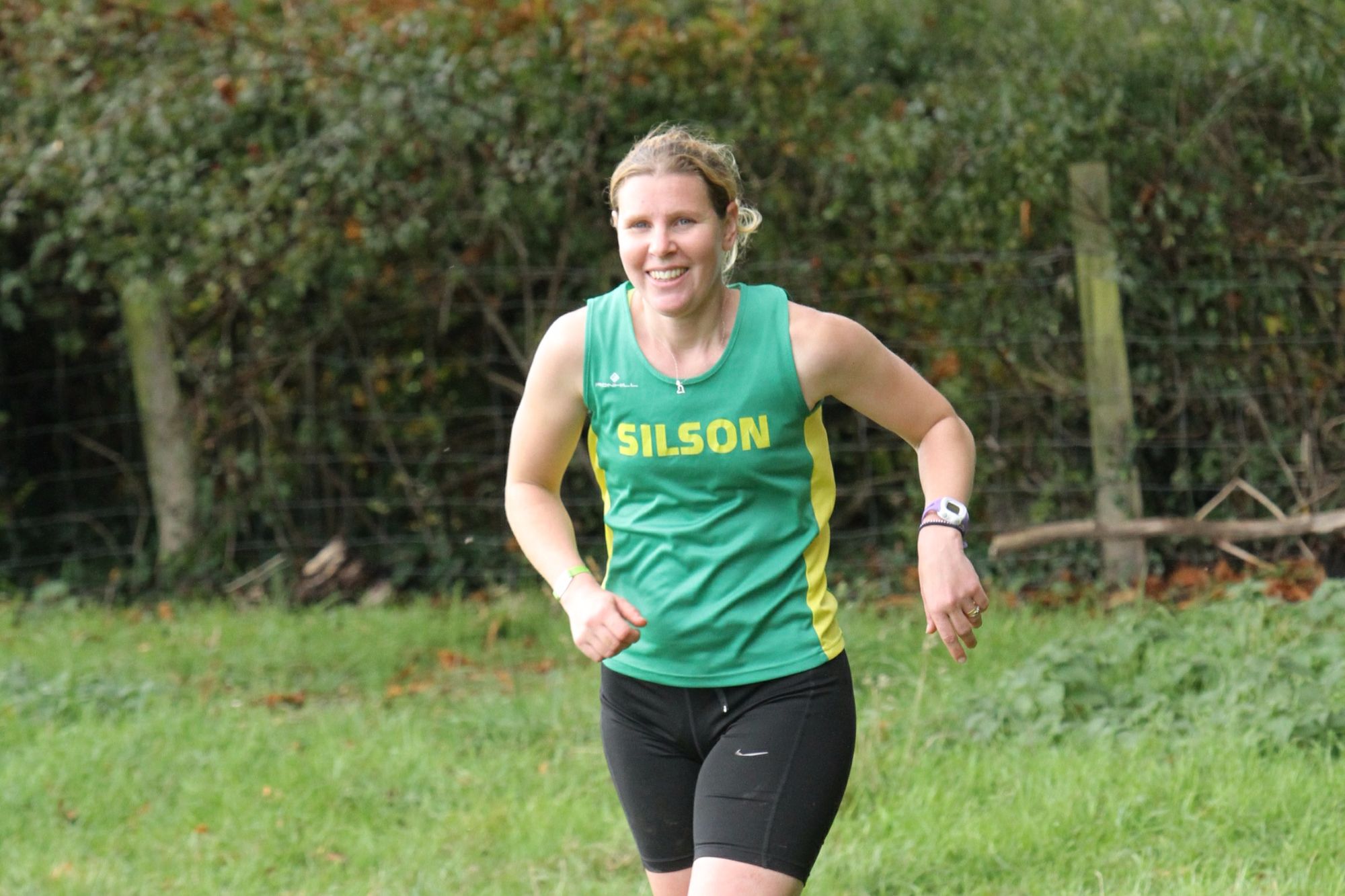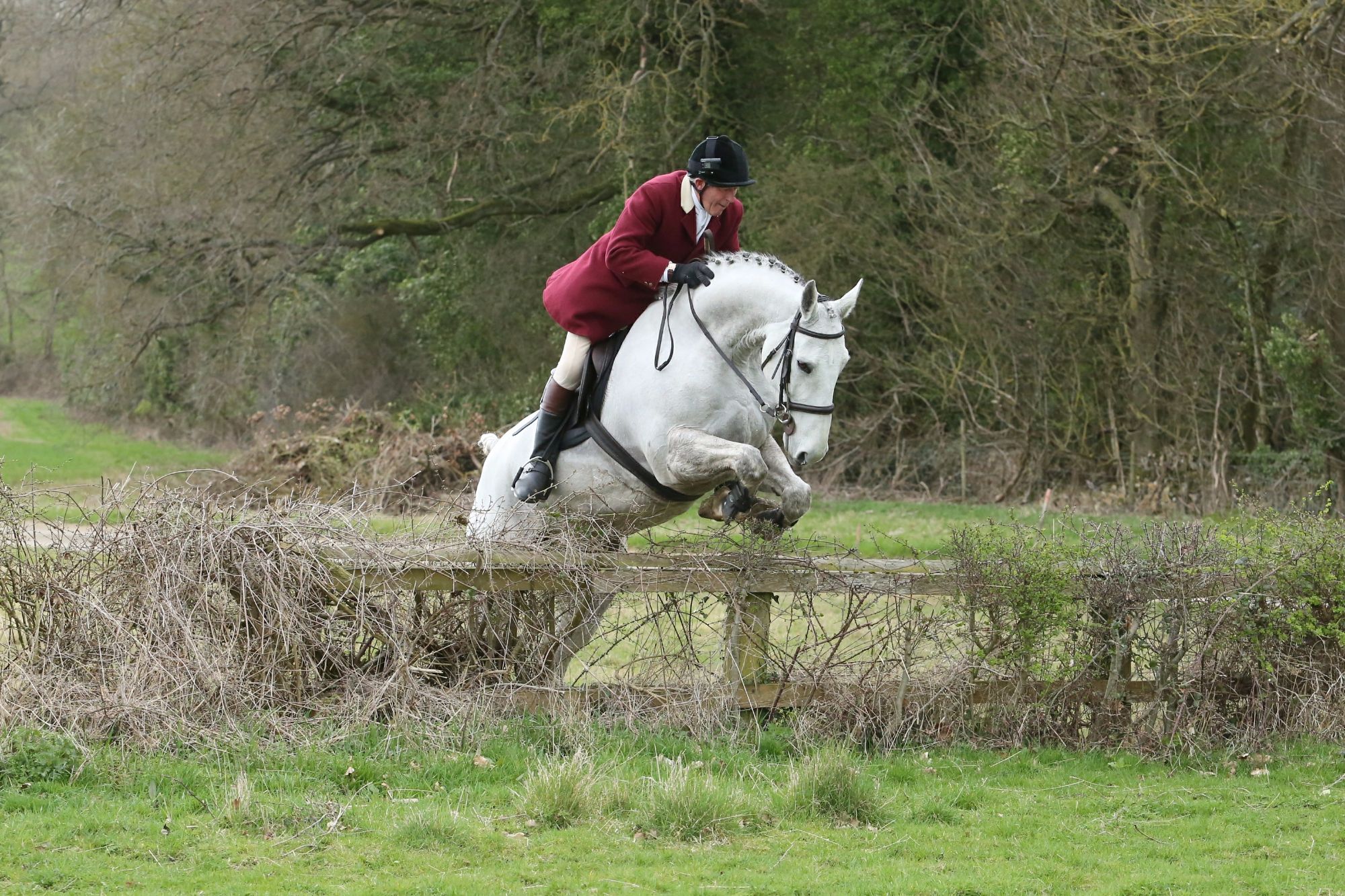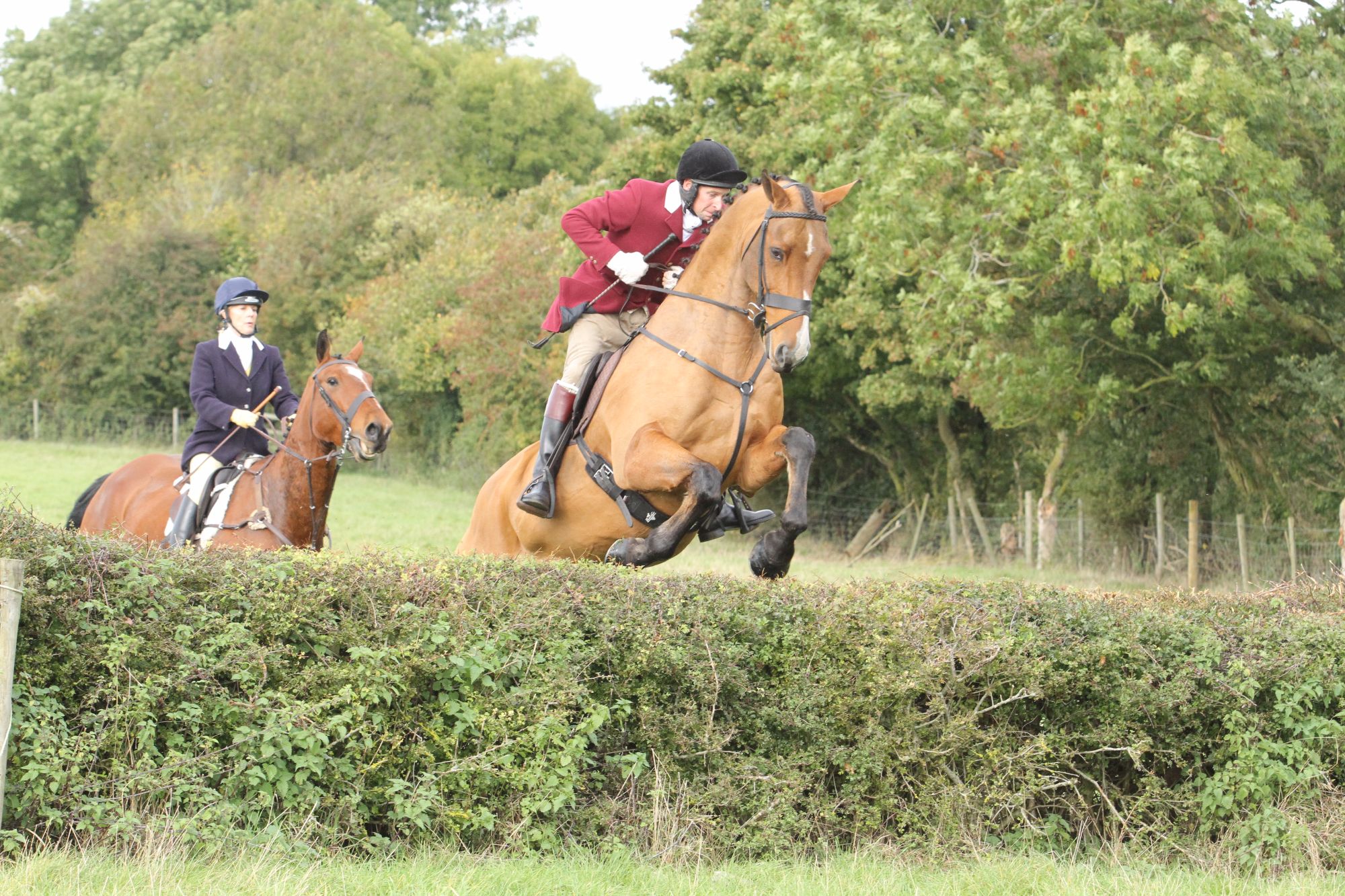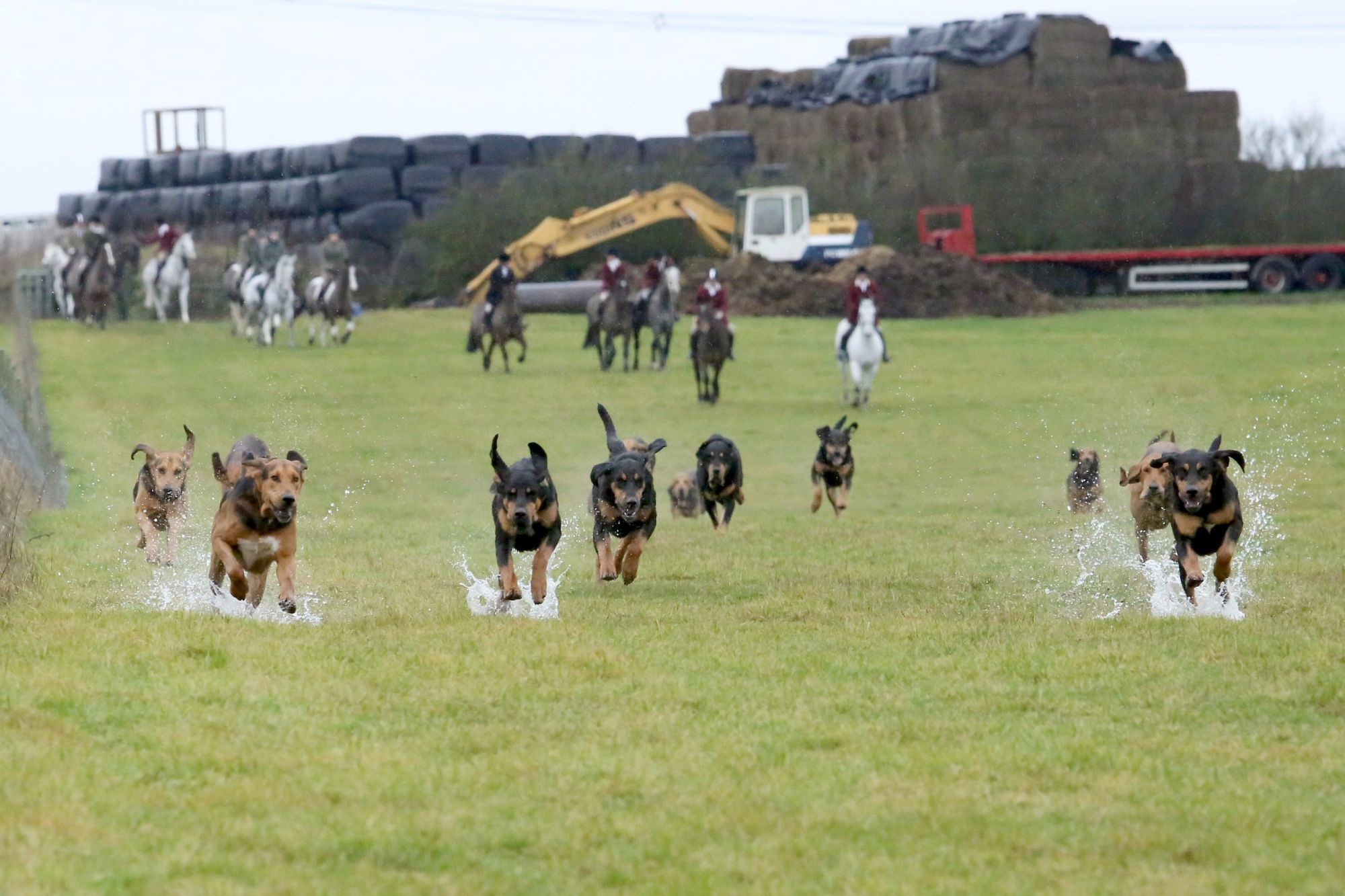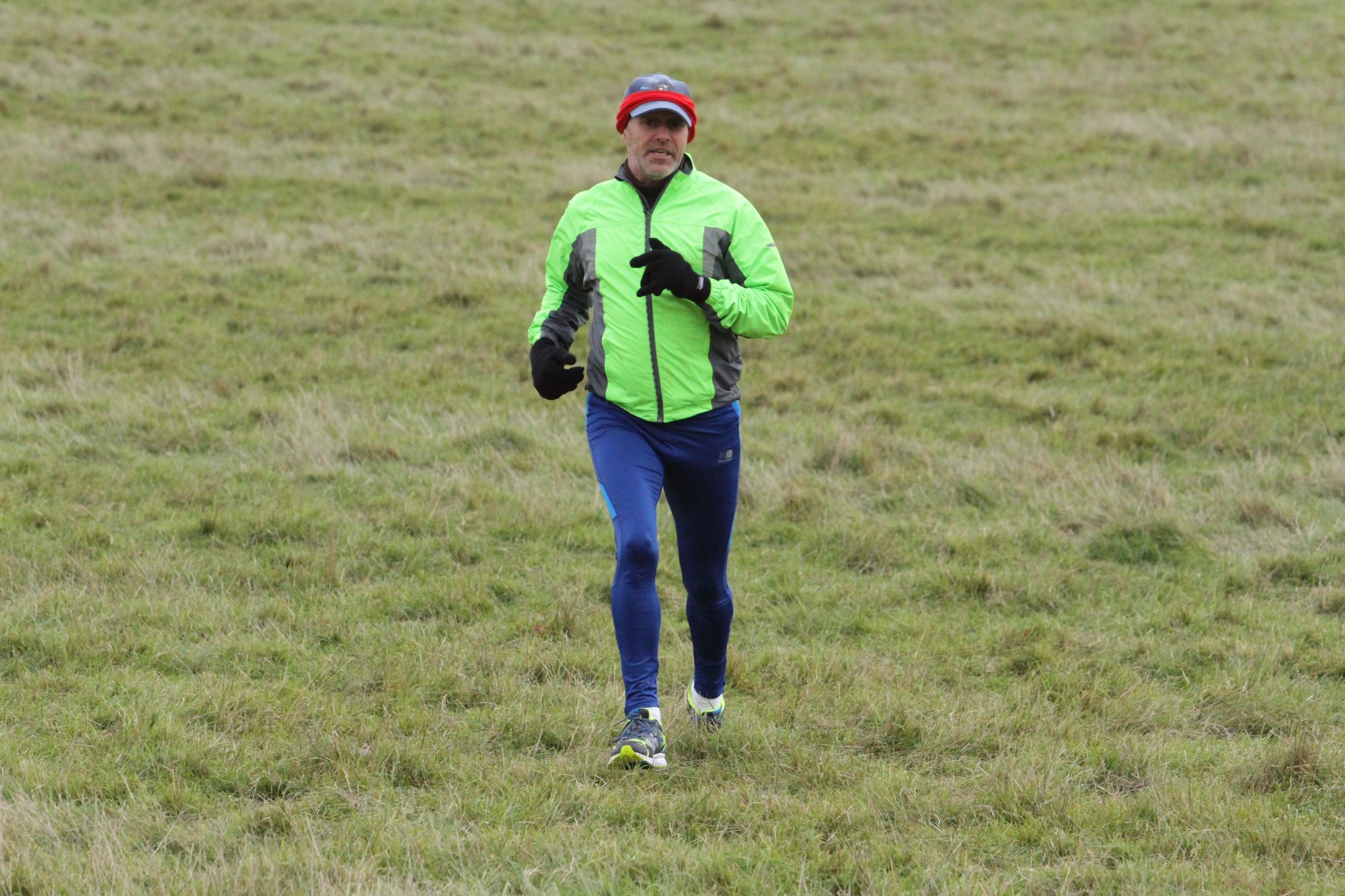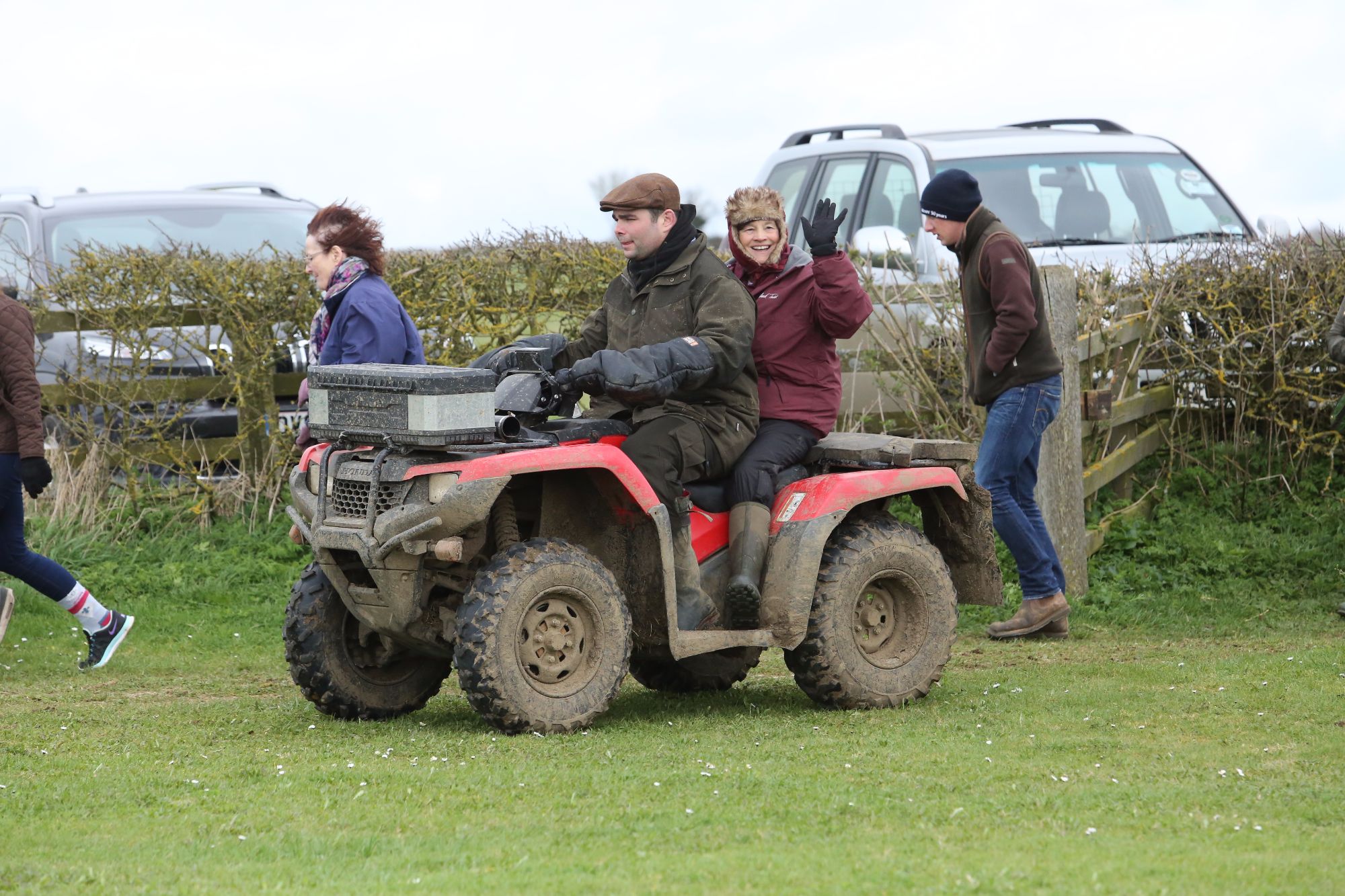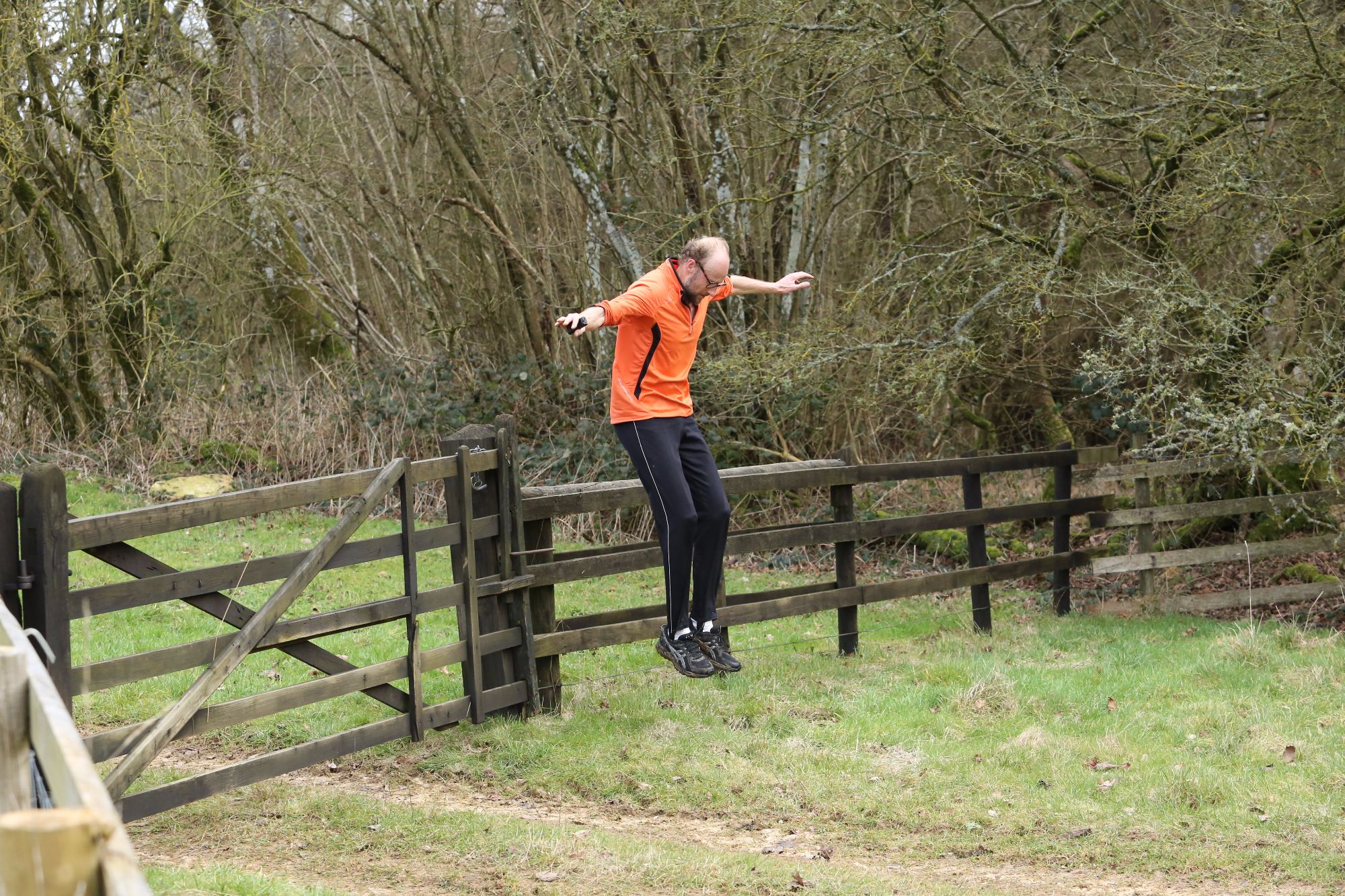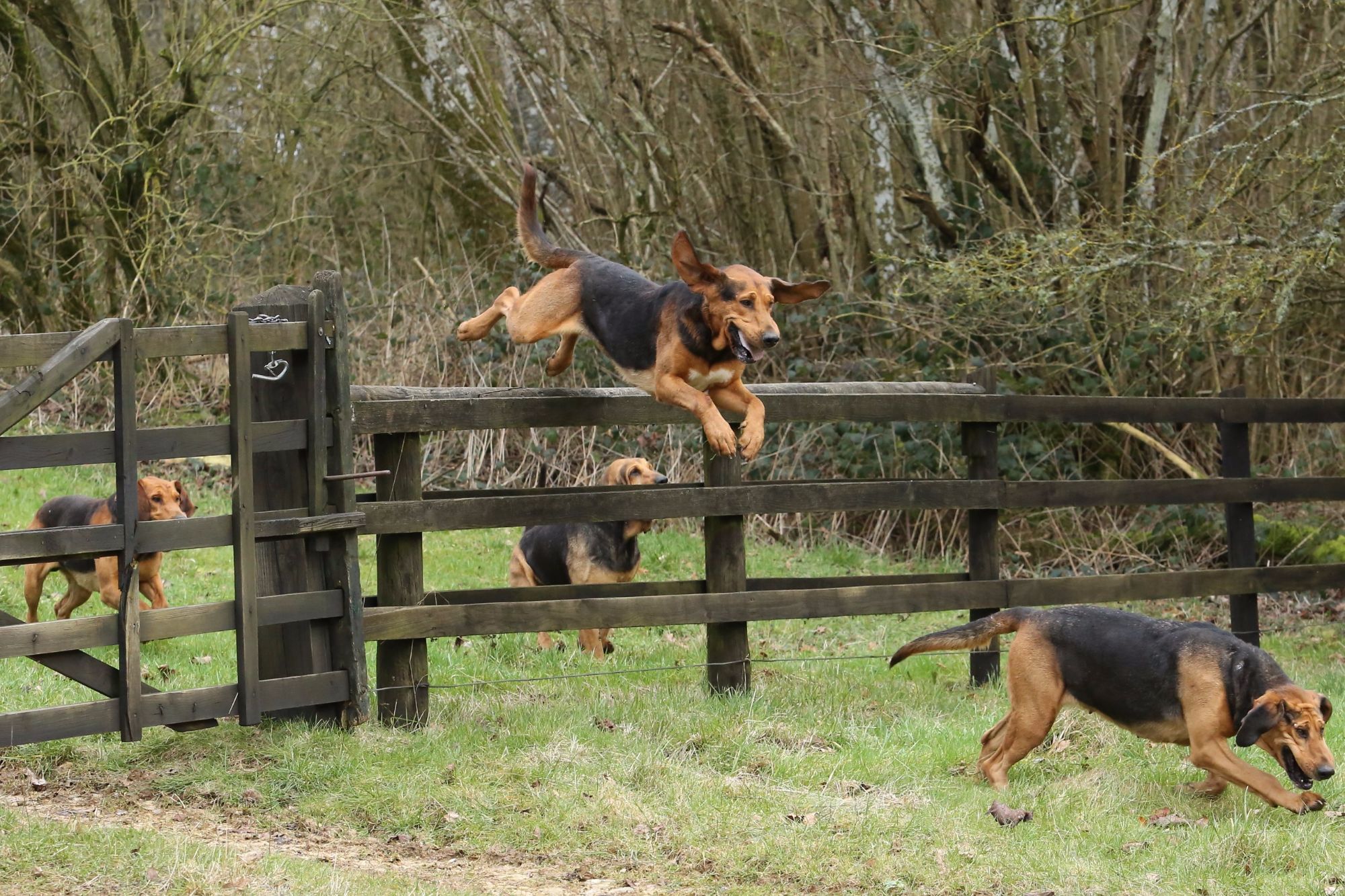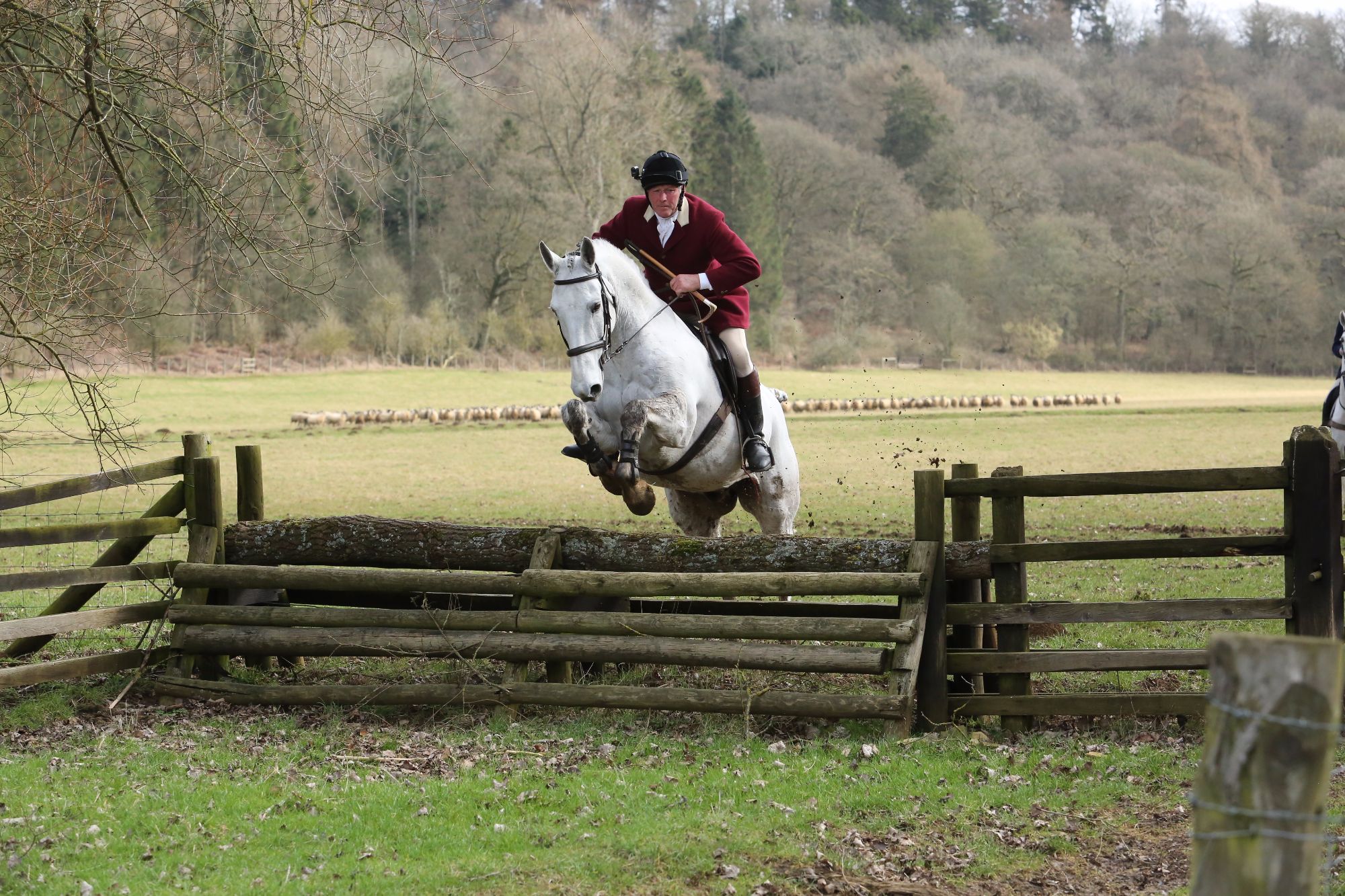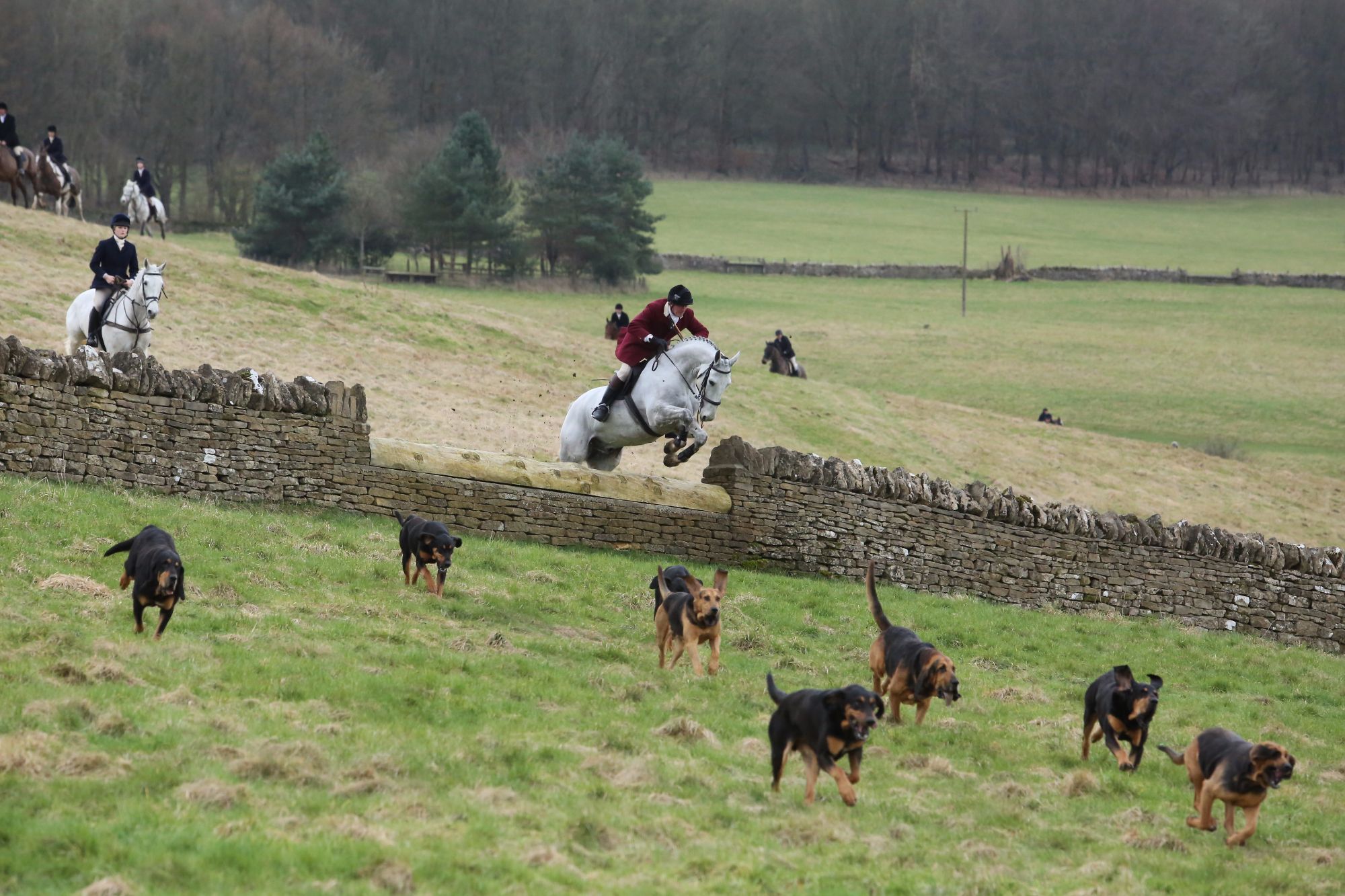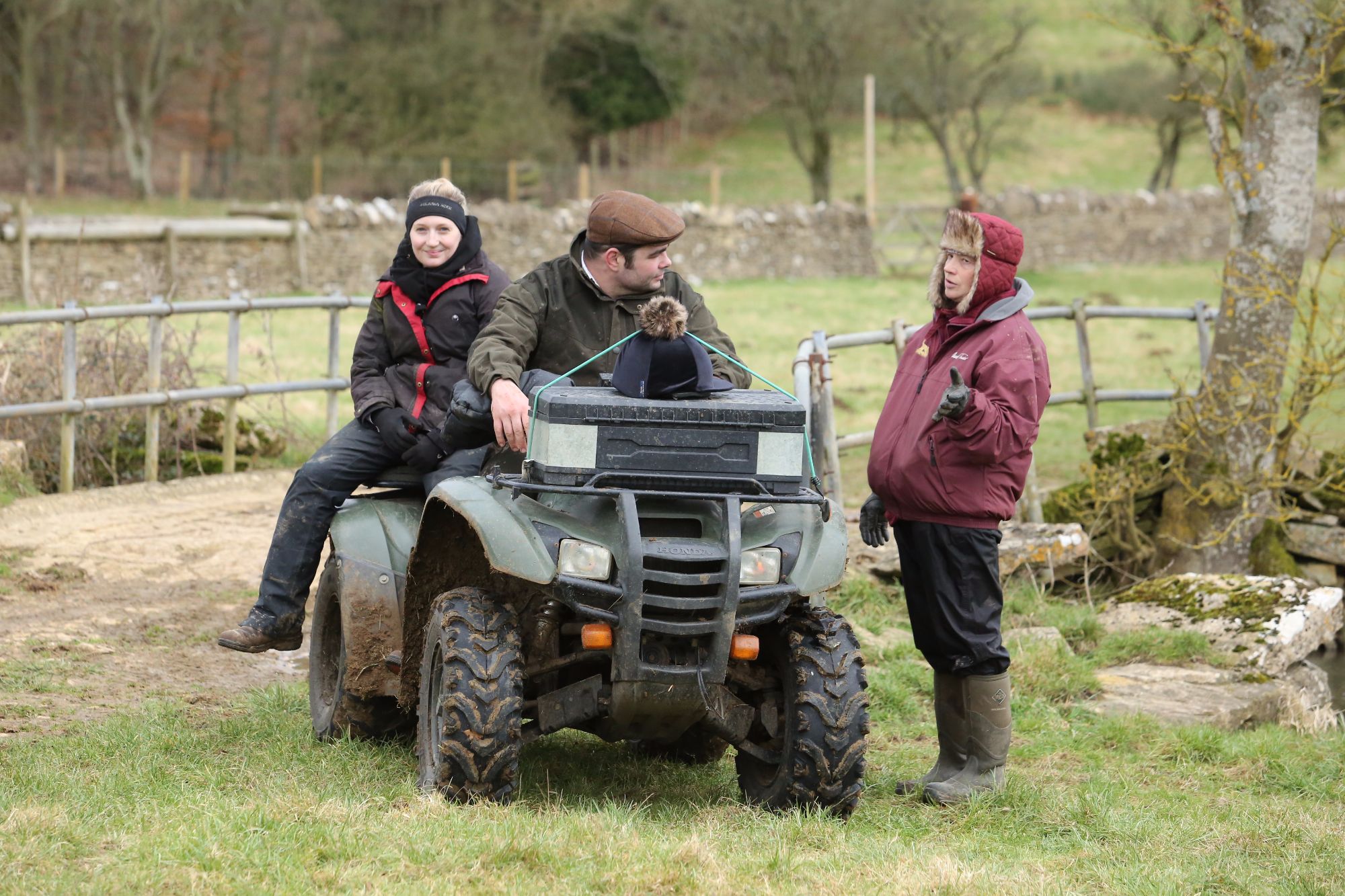 The Next Meet
is on
Sunday 29th October at 12:00pm
from
Swerford Park, Swerford. OX7 4AT

(See map below)
MEETS MAY BE SUBJECT TO CHANGE OR CANCELLATION PLEASE ENSURE YOU CHECK THIS PAGE FOR ALL THE LATEST UPDATES
Senior Master - Brian Temple - 07764 244642
Master - Jason Newbold - 07738 484063
Master - Jamie Temple - 07584 307674
Master - Ian Wills - 07932 153678
Second Field Master - Elaine Colton - 07841 132992
Whip - Dave Pratley - 07860 666388
Hon Secretary & Administration - Ginny Oakley Pope 07970 076122
Photography & Website - Paul Buddin - 07713 337227