Welcome To The Farmers Bloodhounds
SUNDAY 18TH MEET FROM SARSGROVE IS CANCELLED.
It is with regret that we have had to end the season with a cancellation but we really have no option with the current ground conditions and the potential weather coming over the weekend. We would like to thank everyone for their support during the last season. We look forward seeing you all next season. In the meantime, don't forget the P2P on 28 April, the XC event on 27 May and the Summer Ball on the 9 June. Thank you all again.
The Farmers Bloodhounds Race Day at Edgcote - Saturday 28 April
The day starts at 12:15 with the first of two pony races closely followed by the point to point races
The first of these is the Hunt Members, Subscribers and Farmers race at 1:30
There is a Skinners ladies qualifying race for the final at Stratford racecourse which is on Friday 8th June
A Parade of Hounds will follow this qualifying race
The Farmers Bloodhounds Hunt Challenge ride follows the 8 years and over conditions race to complete the day
Entrance Fee is £10 per person with under 14 years free
There will be a licenced Bar, Tradestands and food outlets for your enjoyment
Hospitality Marquee for the exclusive use of Sponsors and Guests
The spirit of riding to hounds in this manner continues with today's Mastership of Mr Brian Temple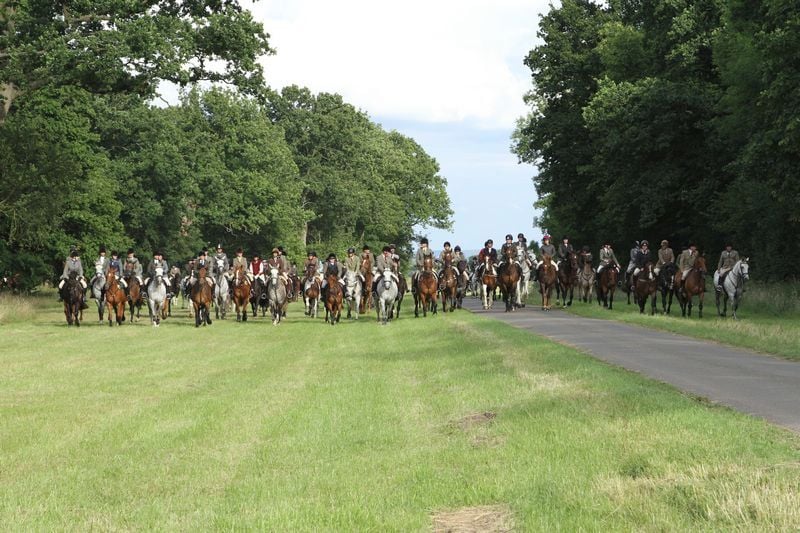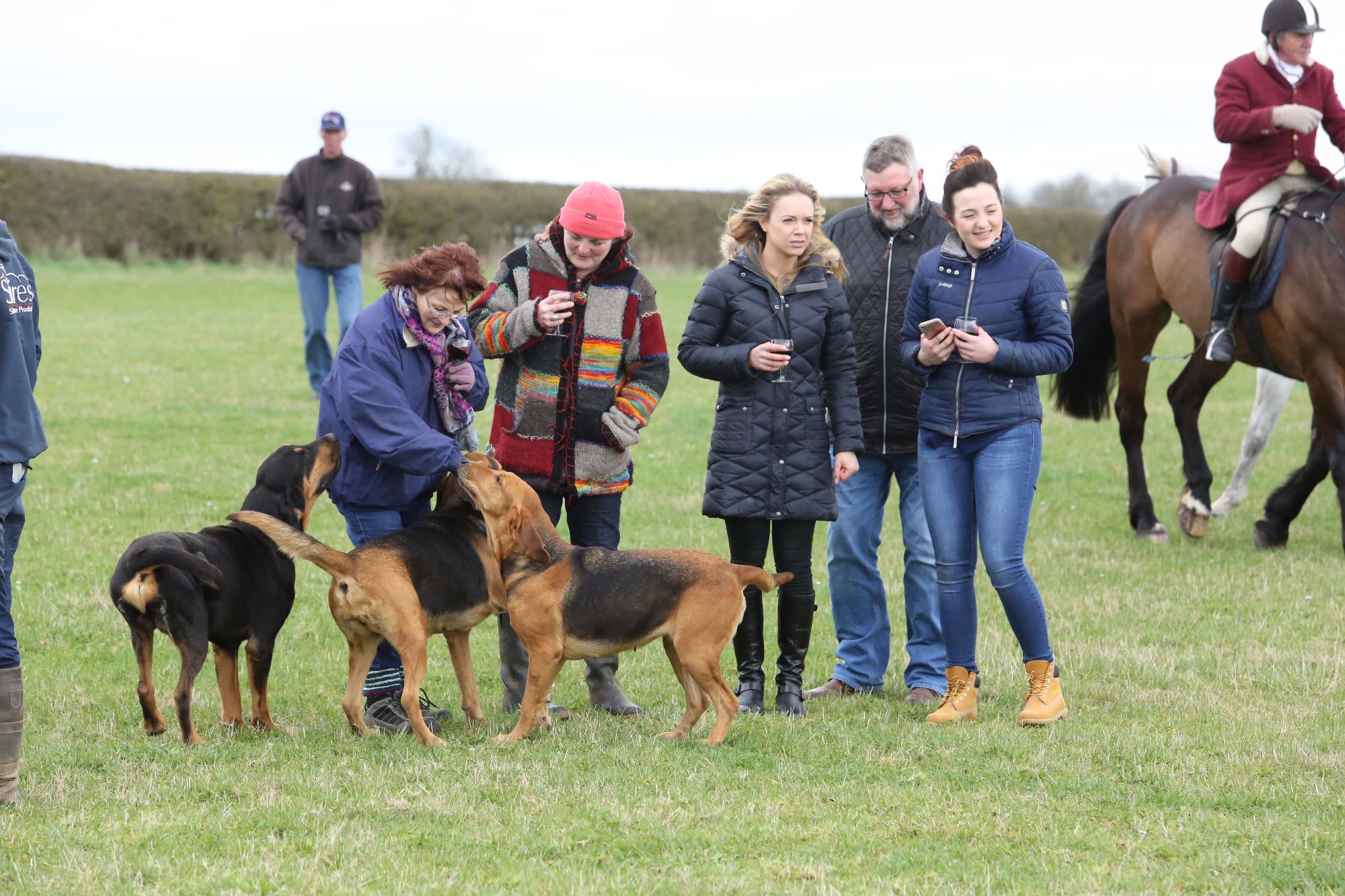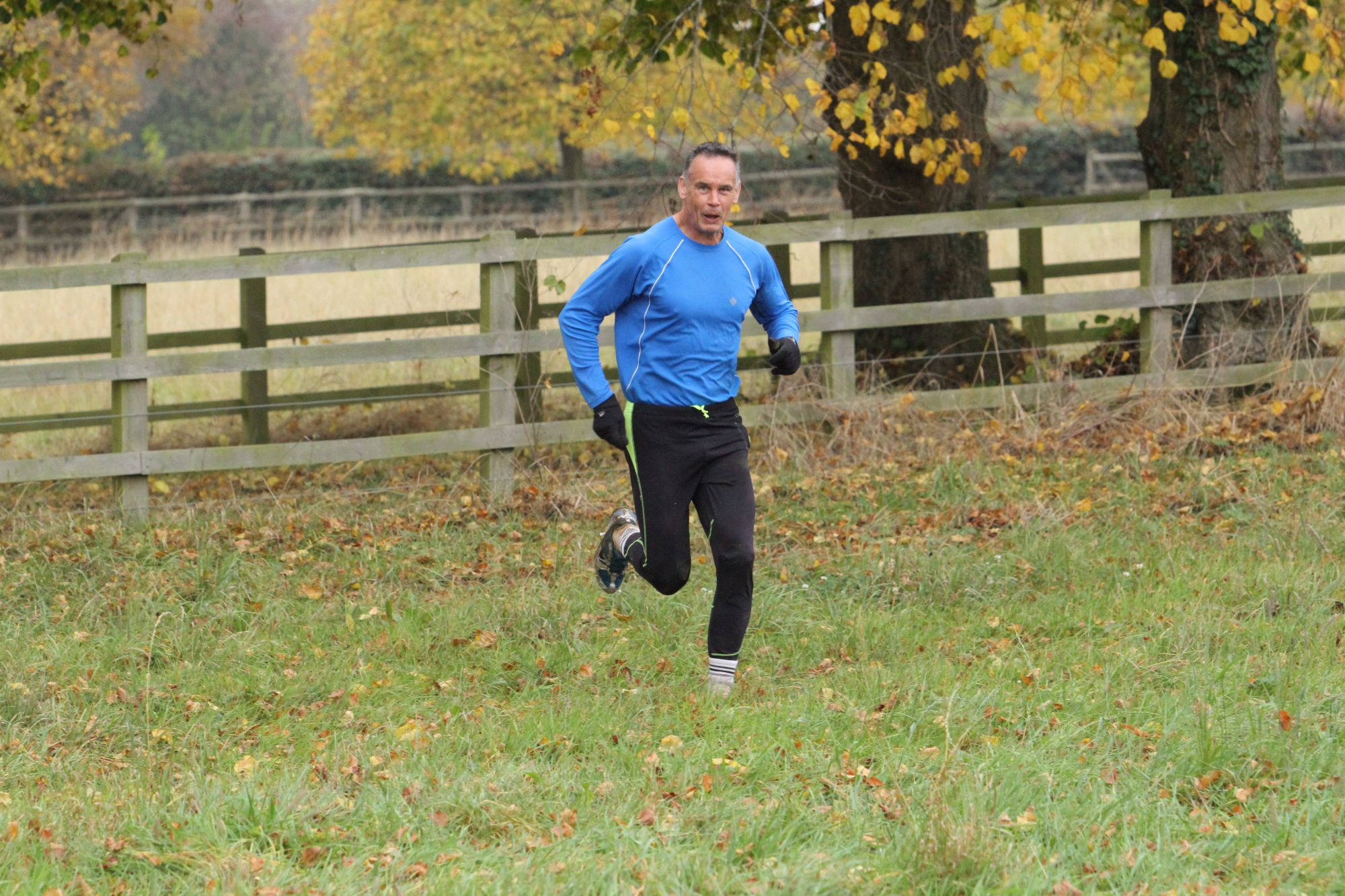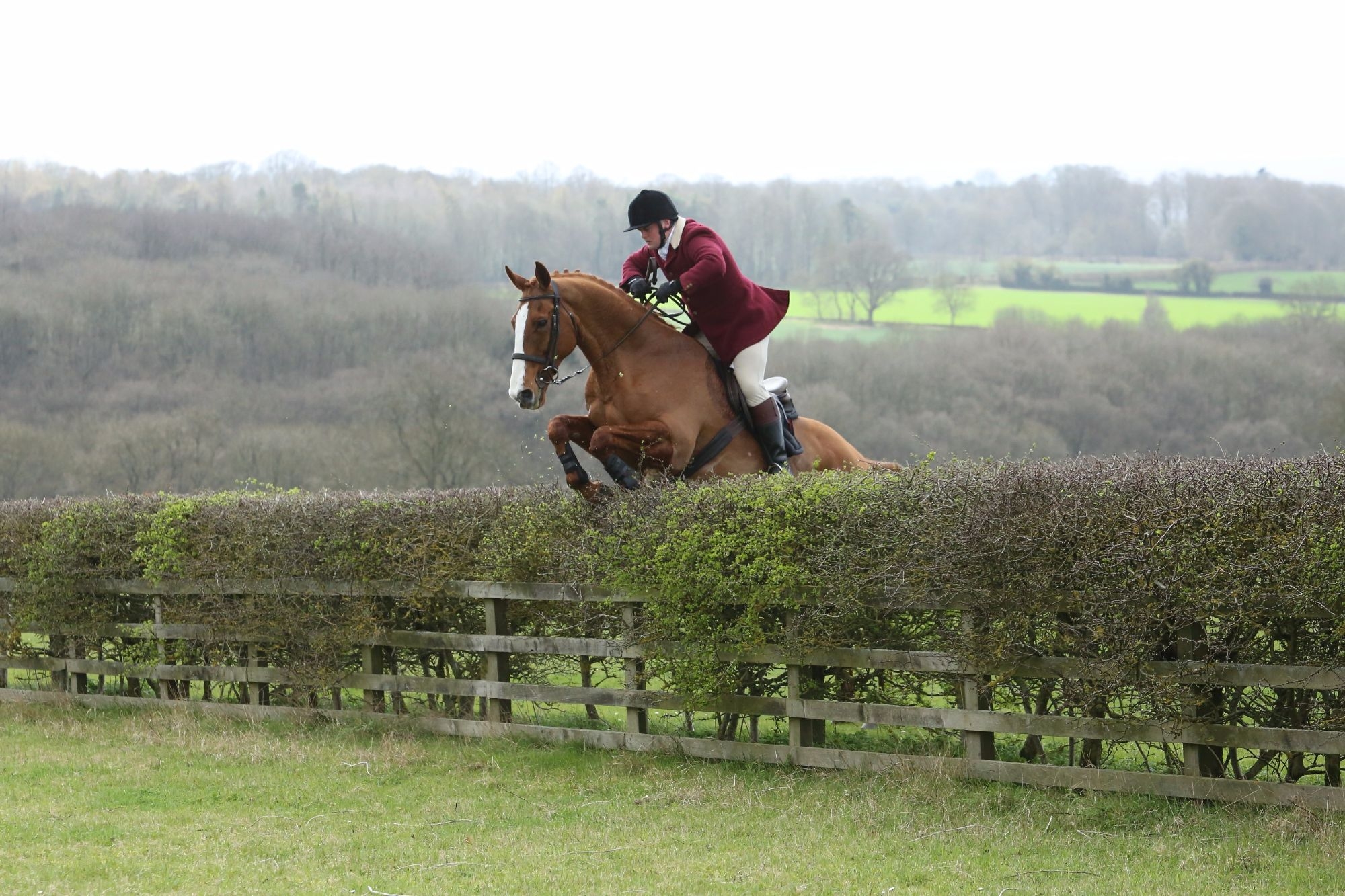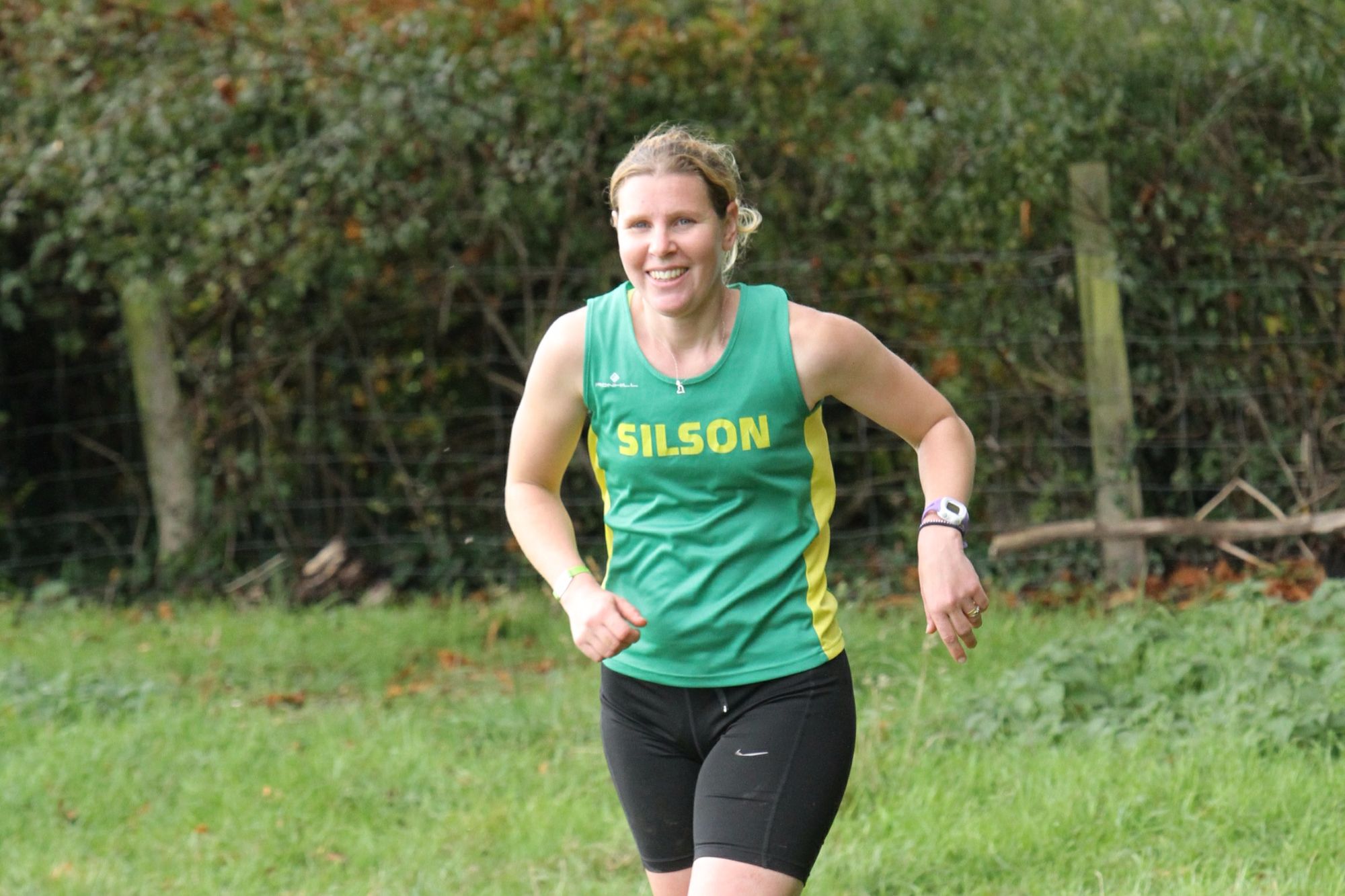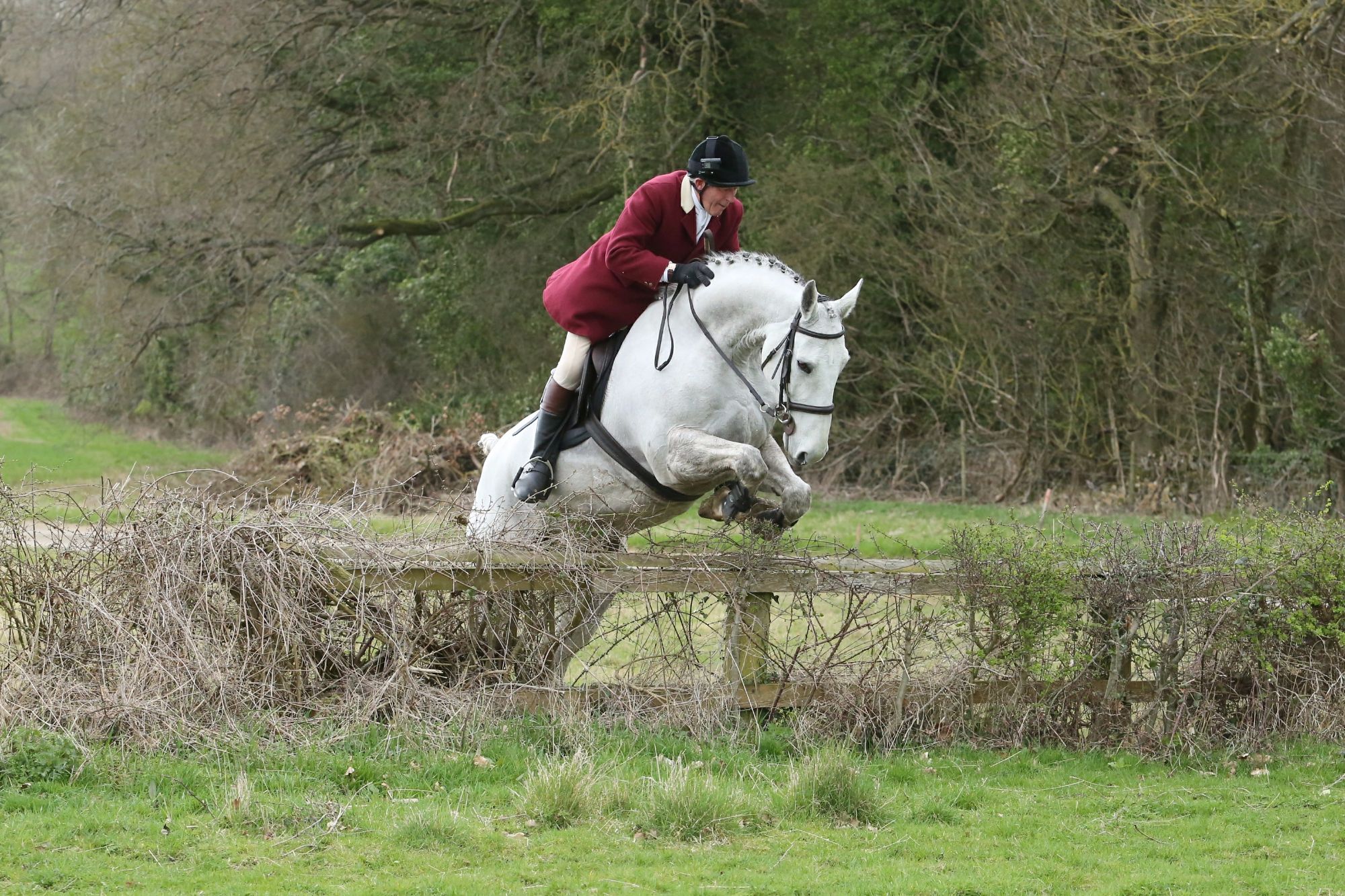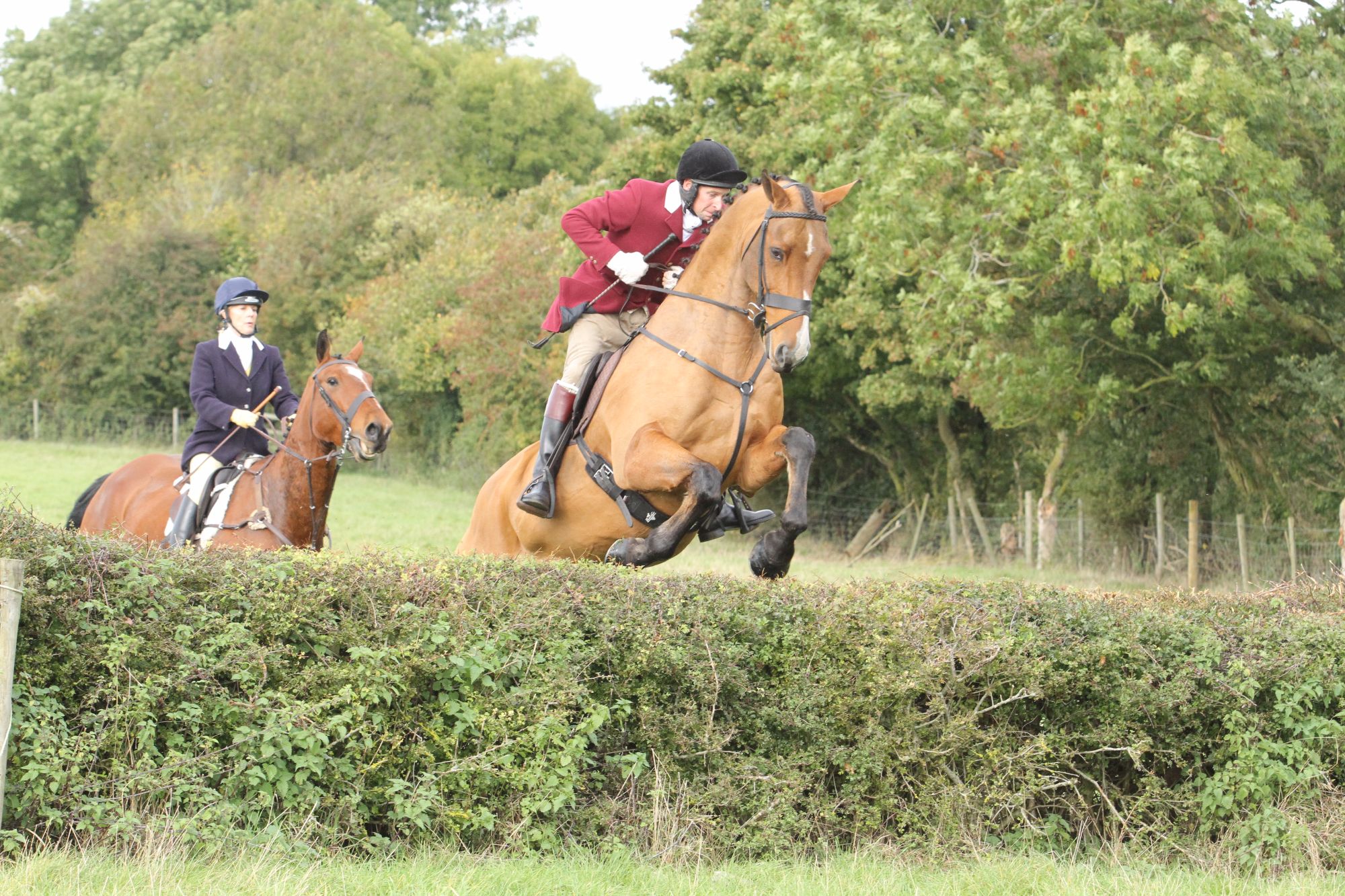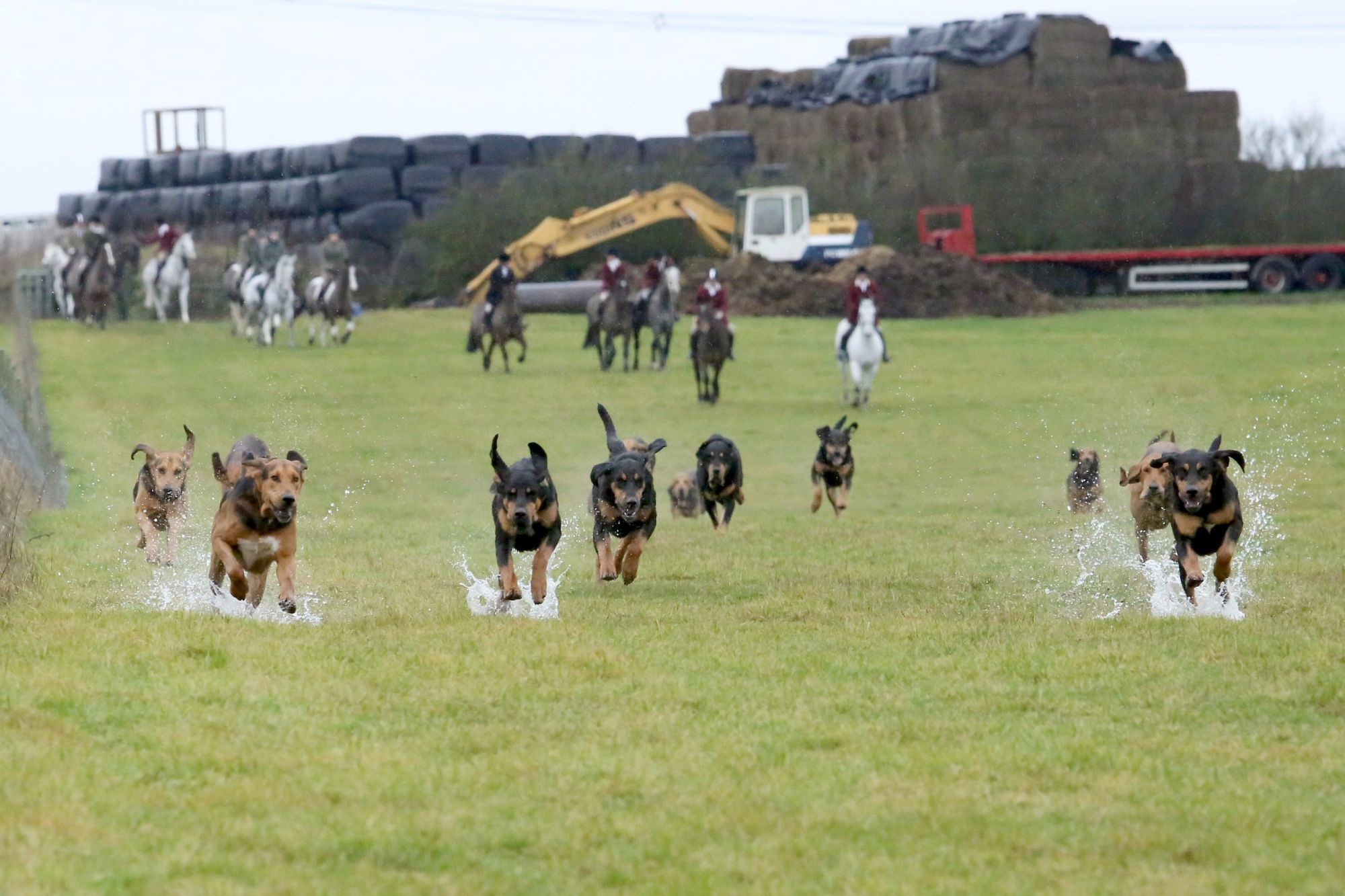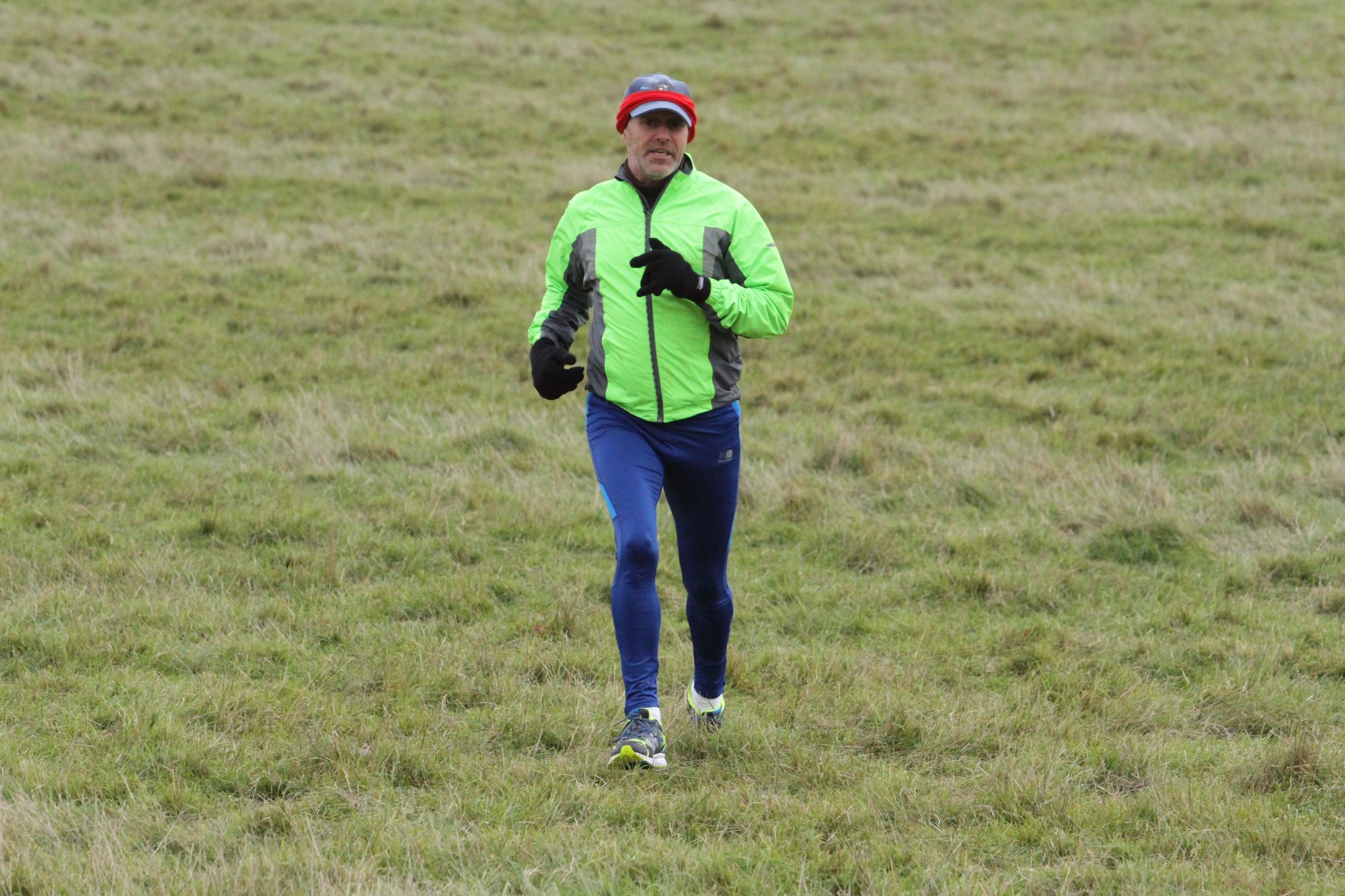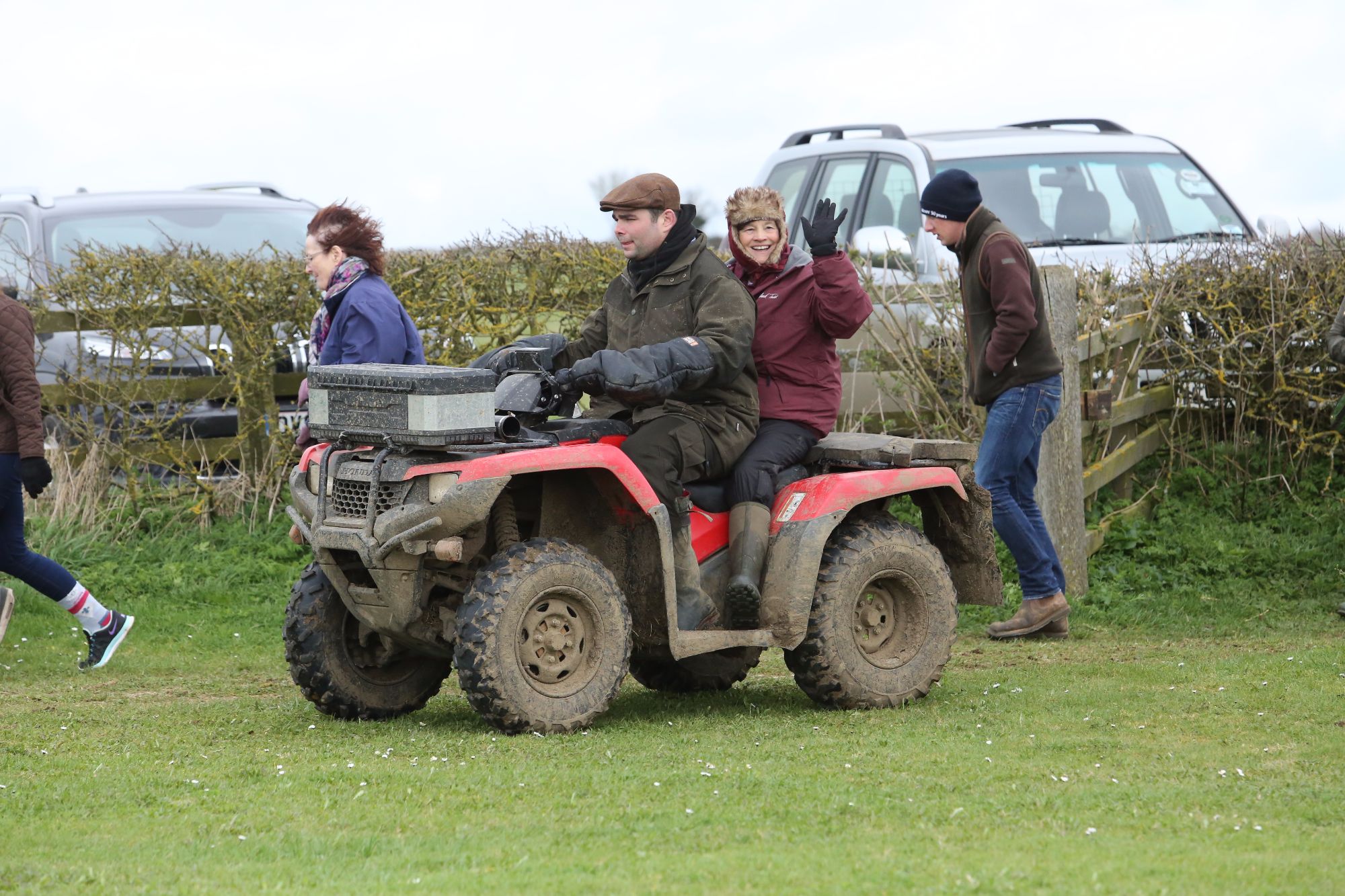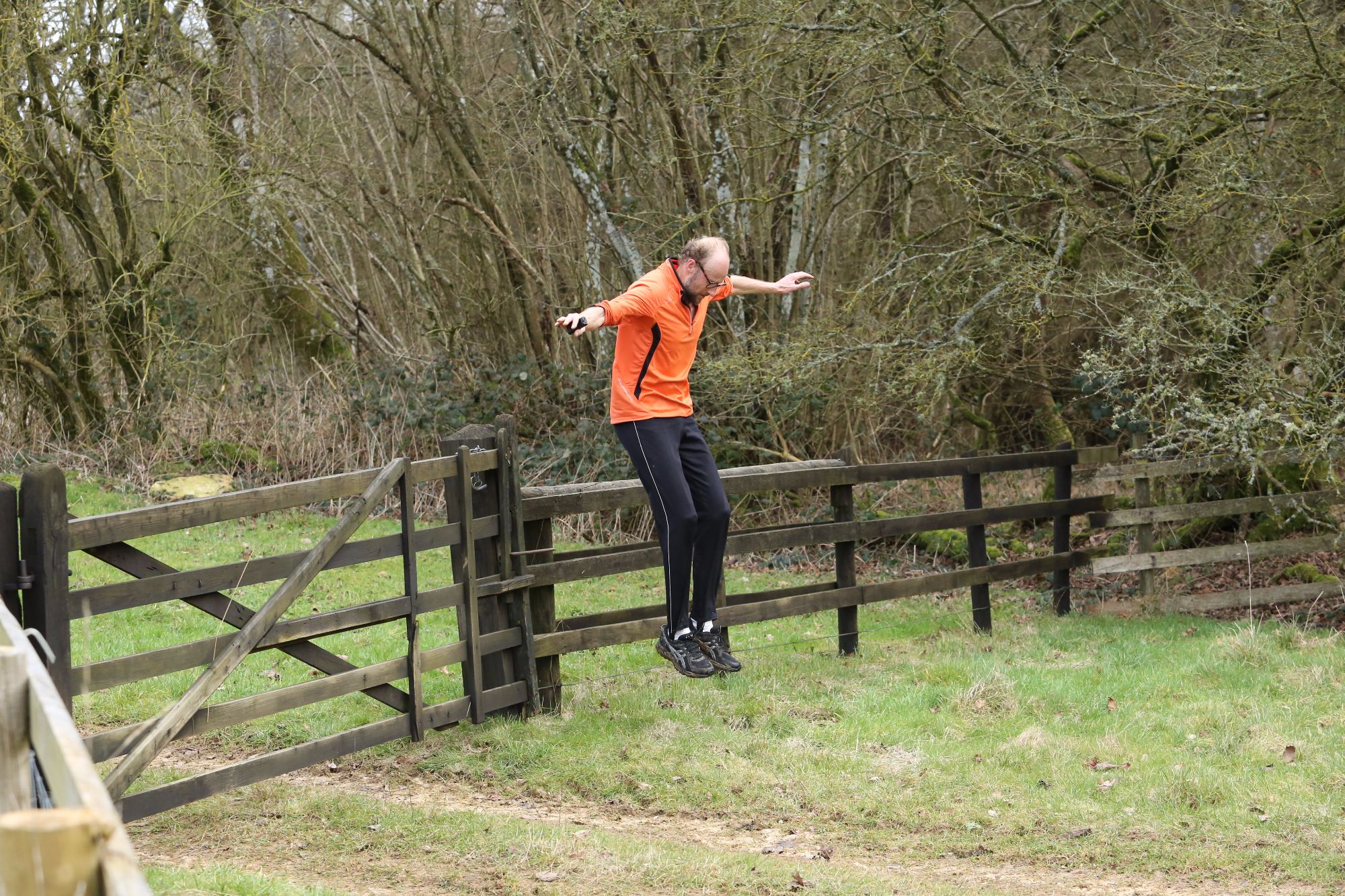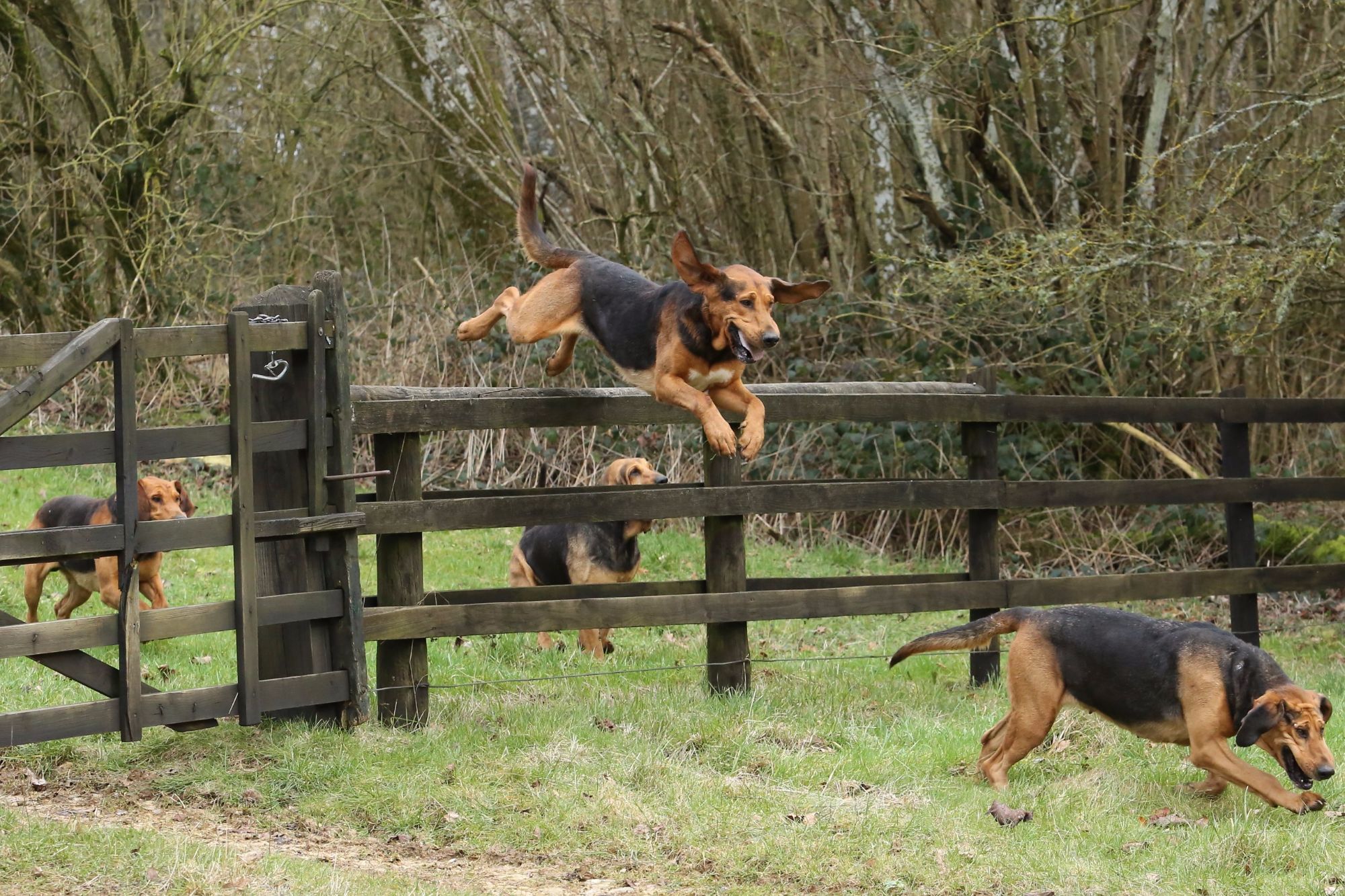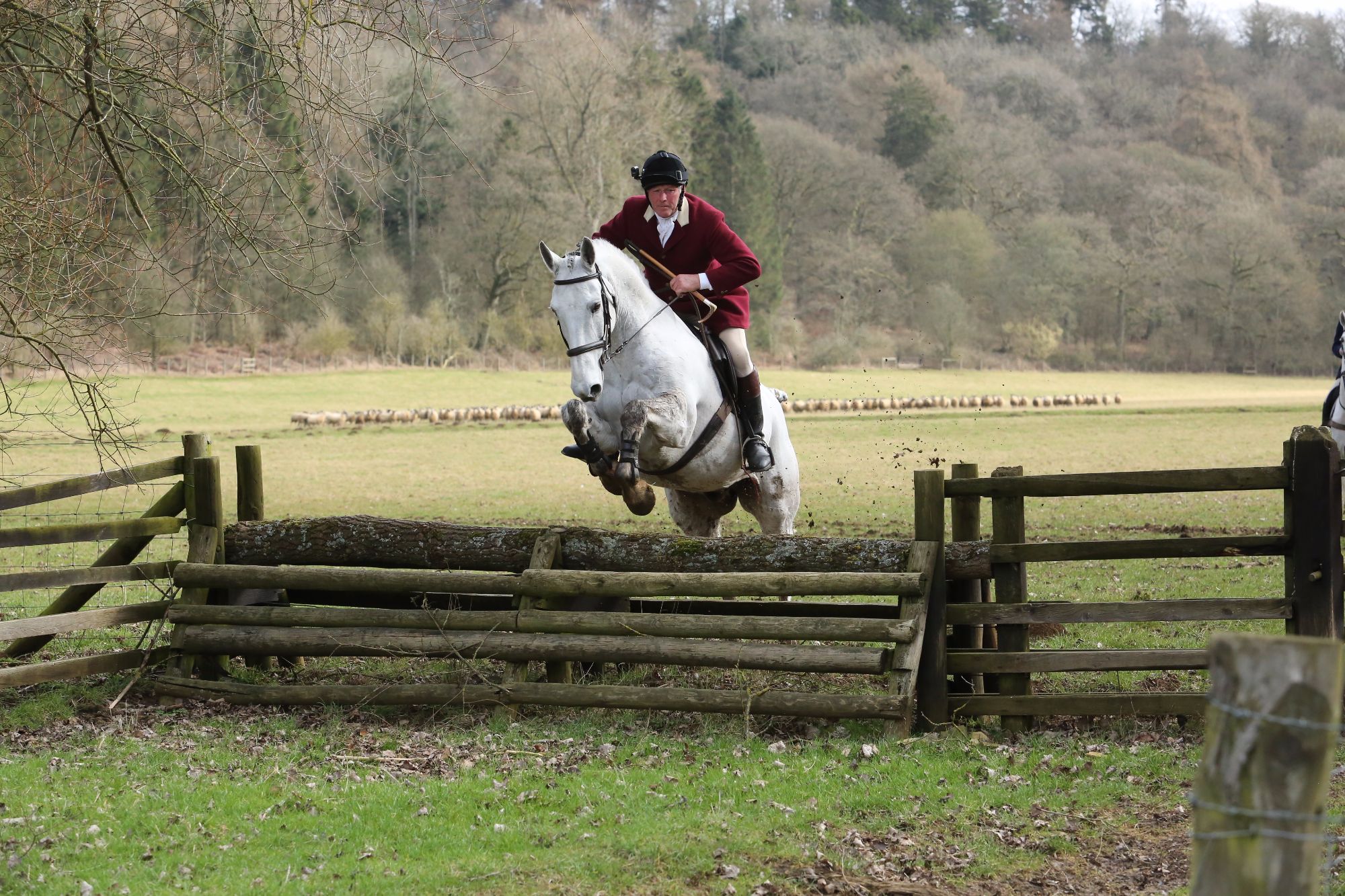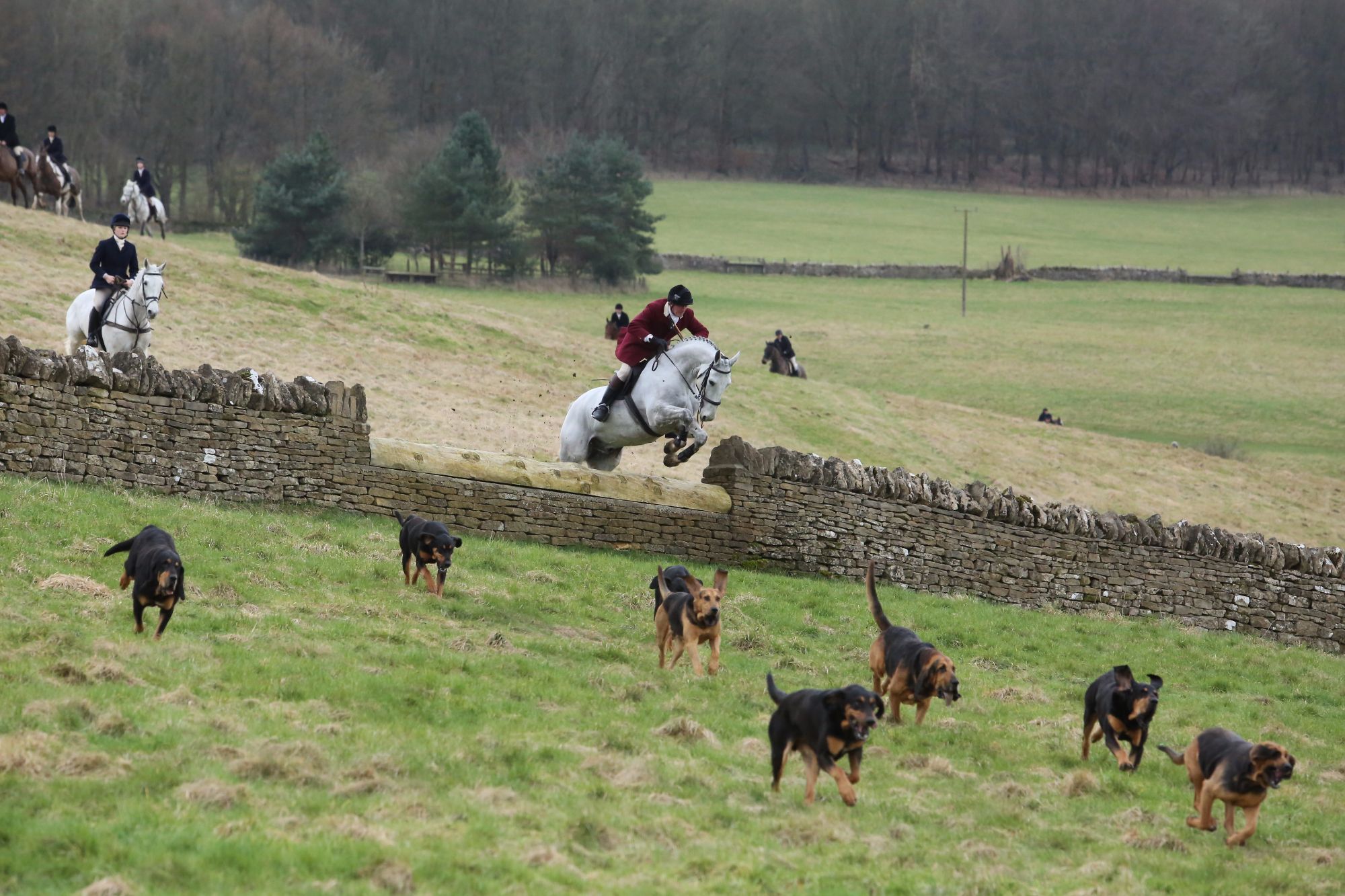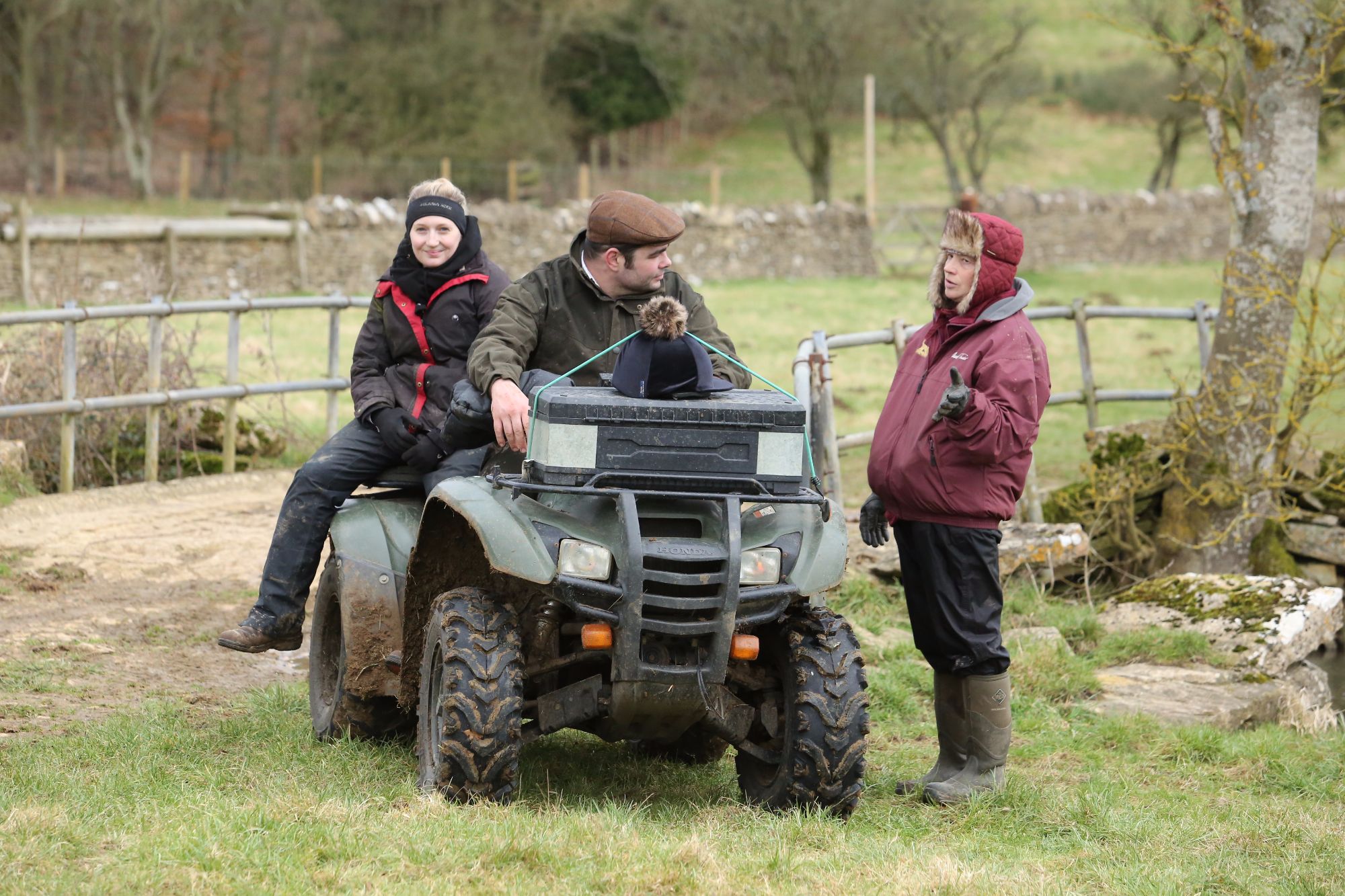 MEETS MAY BE SUBJECT TO CHANGE OR CANCELLATION PLEASE ENSURE YOU CHECK THIS PAGE FOR ALL THE LATEST UPDATES
Senior Master - Brian Temple - 07764 244642
Master - Jason Newbold - 07738 484063
Master - Jamie Temple - 07584 307674
Master - Ian Wills - 07932 153678
Second Field Master - Elaine Colton - 07841 132992
Whip - Dave Pratley - 07860 666388
Hon Secretary & Administration - Ginny Oakley Pope 07970 076122
Photography & Website - Paul Buddin - 07713 337227