The Farmers Bloodhounds attended Buckingham Country Show in June 2023. A great day promoting hunting the 'clean boot.'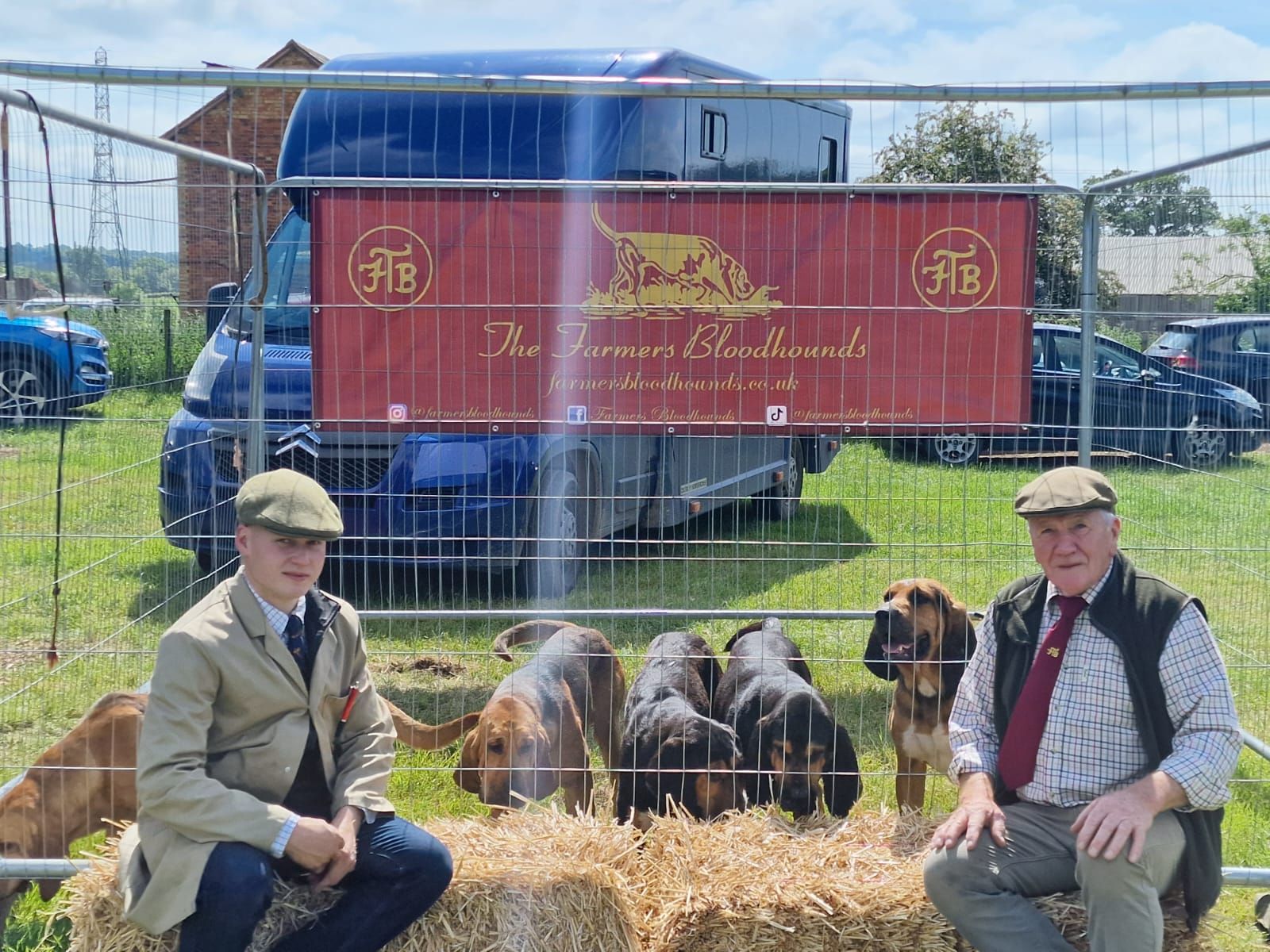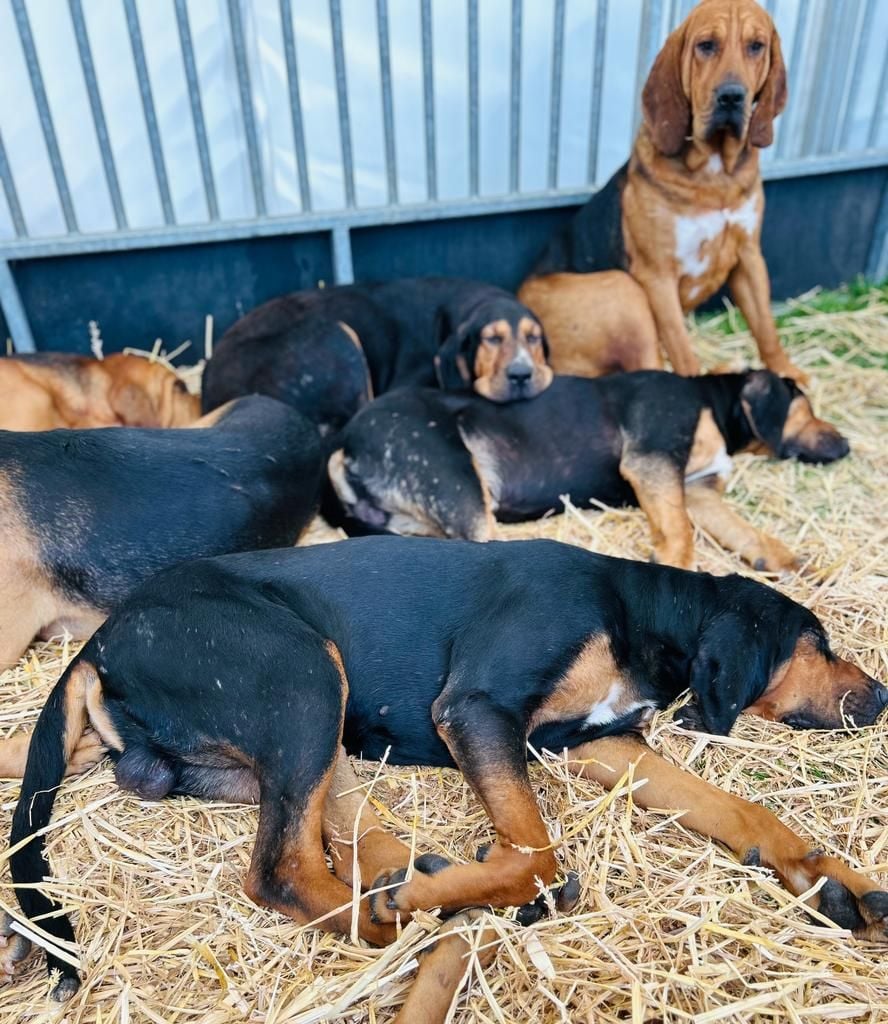 The Game Fair at Ragley Hall July 2023. A fabulous show and an opportunity to parade the hounds. Kind hospitality from the Croome and West Warwickshire Hunt supporters ensured that rain didnt dampen spirits!
At Blakesley show in August the team were mounted and paraded the Bloodhounds to commentry by our senior master Rupert Checkley.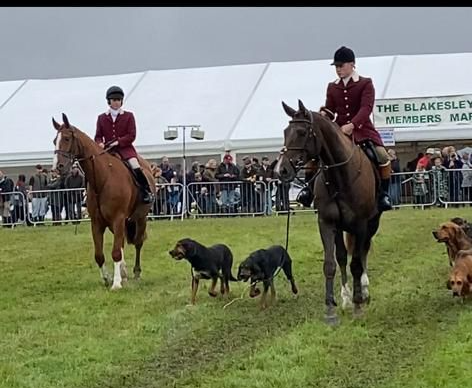 Where are we going to next....Come and see the Farmers Bloodhounds at
Bucks County Show on Thursday 31st August
Moreton Show on Saturday 2nd September