Homepage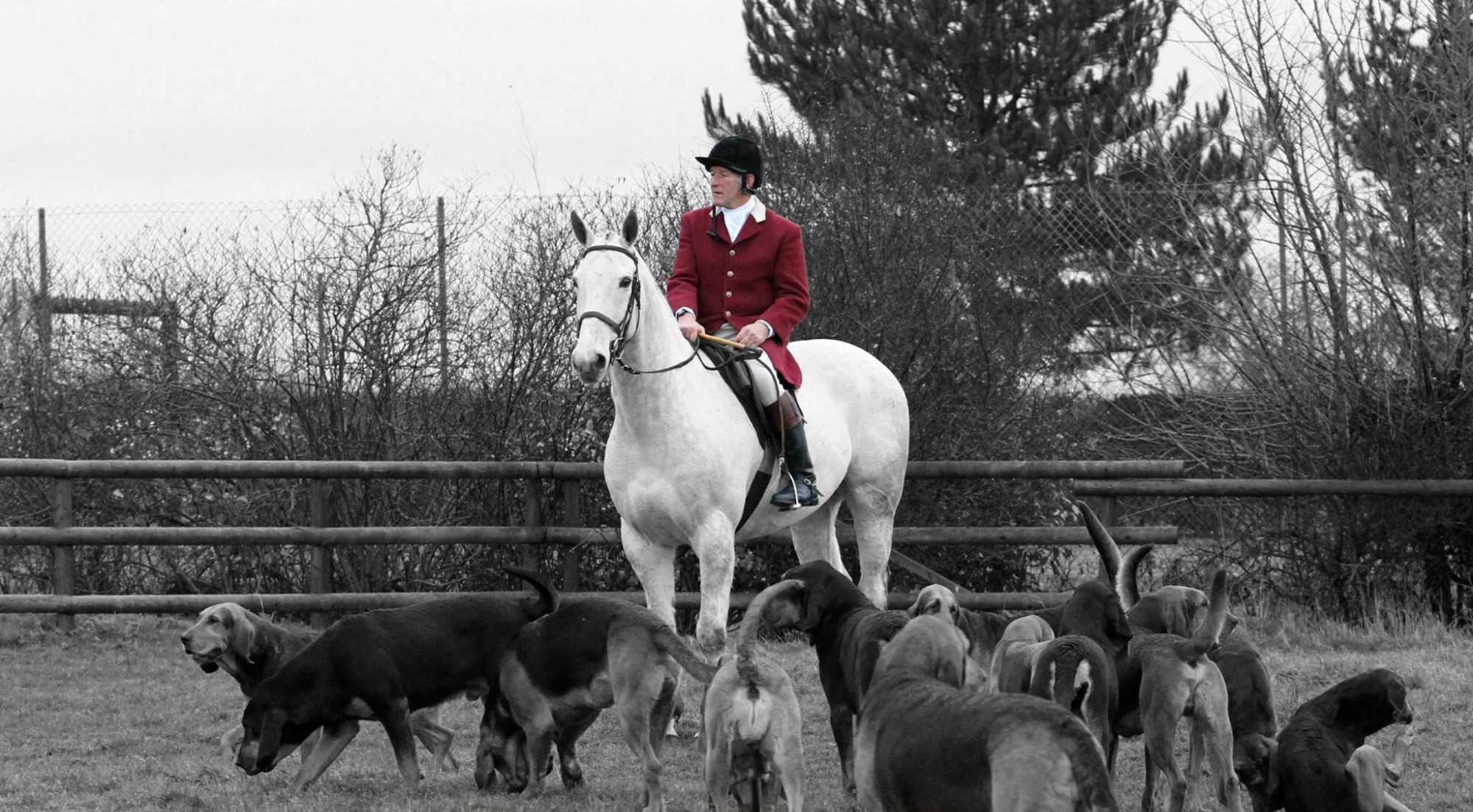 WELCOME TO THE FARMERS BLOODHOUNDS
ALL HUNT RIDES POSTPONED UNTIL FURTHER NOTICE
Our luck doesn't get any better! Following announcements made around lockdown yesterday we have made the decision to cancel our hunt rides until the situation improves. With areas of the country going back into lockdown and plans for easing of lockdown measures being put on hold we feel that holding a meet wouldn't reflect us in the best light. Discussions with our governing bodies have confirmed our decision and we agree that with hunting in general being under the microscope it is important that we don't bring any more negative press on the sport.
Thank you for patience. We will keep trying and may perhaps have to go back to "fun rides" in groups of 6 rather than our regular meets.
PHOTOGRAPHS from the last season click this link to take you to the gallery.
ALL THOSE WHO HUNT WITH THE FARMERS BLOODHOUNDS ARE REQUIRED TO READ AND SIGN THE DISCLAIMER
Click here to print off our disclaimer which all members must sign and hand in to Belinda or ladies on the gate (pdf file)
DETAIL OF SUBSCRIPTIONS AND CAP