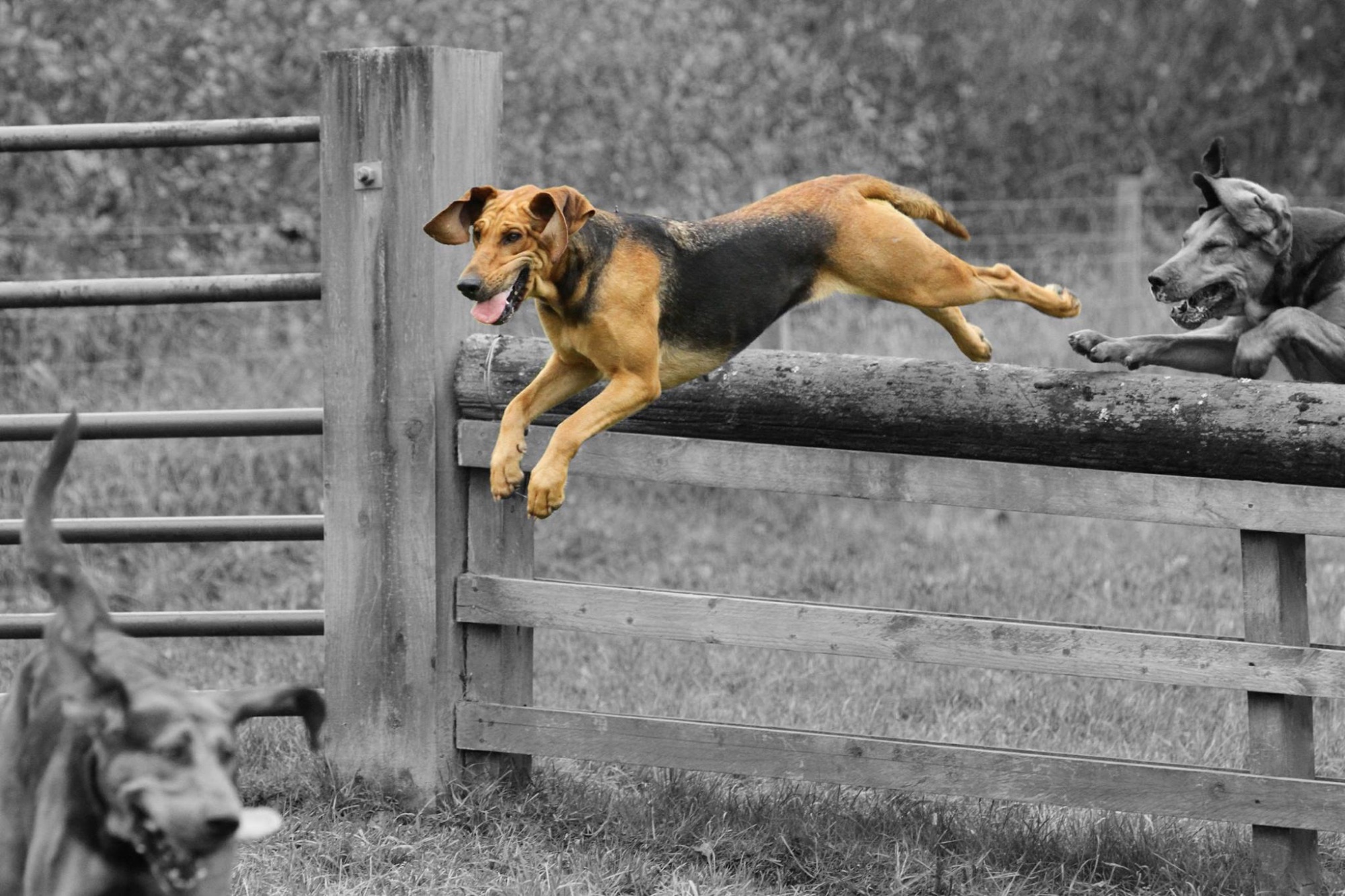 Welcome to the Farmers Bloodhounds! The team is made up of Senior Master Rupert Checkley and Huntsman Oscar Wood with the support of Field Masters Heather Moodie, Lottie Deverall, Emma Deverall, Molly Paxford and Sammy Harfield. Alongside them offering a non jumping field are Anna Hall, Elaine Colton, Claire Dyson and Kate Dodd. The team combine their expertise to create a warm and welcoming environment for all those that wish to follow hounds in this unique hunting experience for which The Farmers Bloodhounds are renowned. Huge gratitude must go to the farmers and landowners who so regularly extend an invitation to the FBH. We are indebted to you all. The country covered extends from Northamptonshire right through to the Cotswolds and involves mainly grass terrain.
Hunt rides and Hound exercise begins in July/August on a Wednesday evening and a Sunday morning through until the Opening Meet in October where meets are held on a Sunday starting at 12 noon.
The Farmers Bloodhounds hunt "The Clean Boot" (the scent of a man) and covers approximately 15 miles a day spread over three separate lines. Trail runners set off in advance of the hounds and warmly greet them with praise and biscuits. There are "checks" after each line where refreshments are offered during a period of rest. All lines and fences are checked prior to the day and alternative routes set up for those who wish to jump less demanding obstacles.
A wonderful barbeque is offered to everyone involved at the end of the day giving a perfect chance to catch up with friends old and new, sharing stories and laughs about the day. New subscribers, day visitors and foot followers are warmly welcomed at all times. The Farmers Bloodhounds are well known for their hospitable and caring attitude towards all riders and followers. We pride ourselves in accommodating both jumpers and non-jumpers with field masters leading across exciting and beautiful countryside.